Costa Mediterranea - Italy & Greece
Bari, Santorini, Mykonos, Piraeus/Athens, Argostoli/Kefallinia & Bari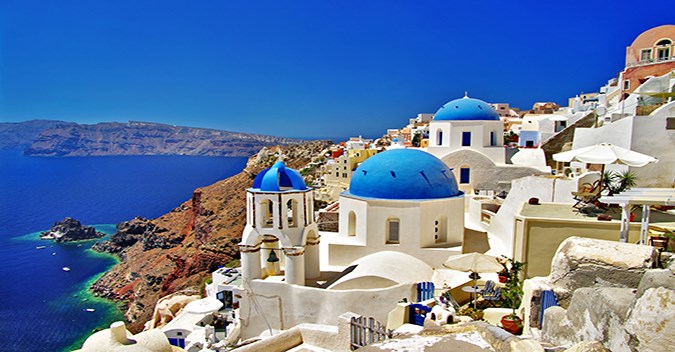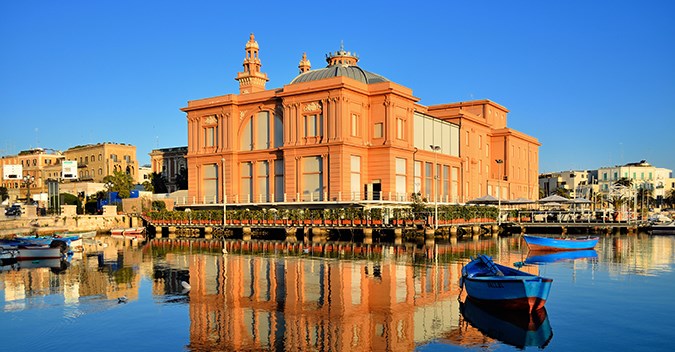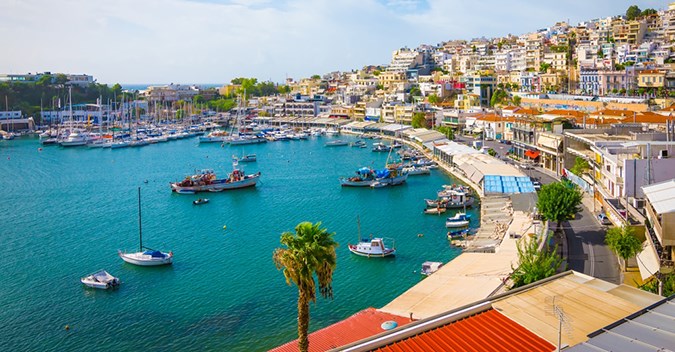 Highlights
A world of possibility awaits you in the Eastern Mediterranean: sea, sun, relaxation, entertainment, art and history. 
Explore the beautiful cities of Italy, Greece & Croatia. A journey through culture and entertainment.
Santorini is volcanic island in the Cyclades, known with its incredible variety of landscapes and its crystal-clear sea.
Saturday

Bari (Italy)

-

19:00
Monday

Santorini 

(Greece)

08:00

20:00
Tuesday

Mykonos

 (Greece)

07:00

-
Wednesday

Mykonos (Greece)

-

22:00
Thursday

Piraeus/Athens

 (Greece

)

07:00

14:00
Friday

Argostoli/Kefallinia
(Greece)

09:00

16:00
Saturday

Bari (Italy)

08:00

-