Celebrity Edge - Italy, Sicily & Greece
Civitavecchia/Rome, Messina, Santorini, Athens/Piraeus, Mykonos, Rhodes, Chania, Naples/Capri & Civitavecchia/Rome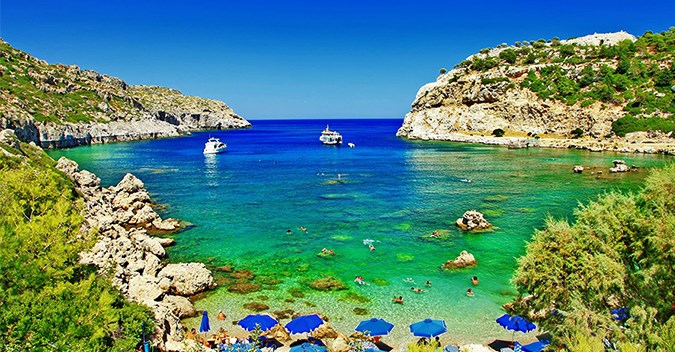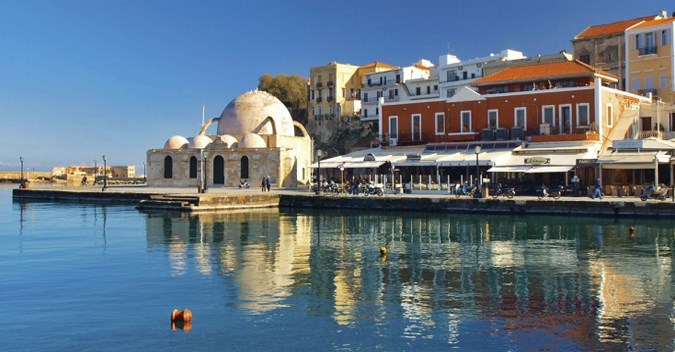 Highlights
Rome is still a cultural mecca. A well-preserved level of architecture, art, and religious iconography.
Messina: Located in northeastern Sicily on the slopes of the Peloritani Mountains, Messina is an ancient place with a fascinating history.
Santorini: classic Greek seascape—whitewashed houses accented by sea-blue roofs. This is a treasure trove for both professional and amateur archeology buffs
Naples is chock full of historical sites, churches, and museums that make it a fascinating place for you to explore with its historic city center.
Day 2

Sicily, Messina (Italy)

13:00

21:00
Day 4

Santorini (Greece)

07:00

19:00
Day 5

Athens, Piraeus (Greece)

06:00

18:00
Day 6

Mykonos (Greece)

07:00

19:00
Day 7

Rhodes (Greece

)

07:00

18:00
Day 8

Chania (Crete)

08:00

17:00
Day 10

Naples, Capri (Italy)

07:00

18:30