Costa Smeralda - Germany, Netherlands, Portugal, Spain, France & Italy
Hamburg, Rotterdam, Lisbon, Barcelona, Marseilles & Savona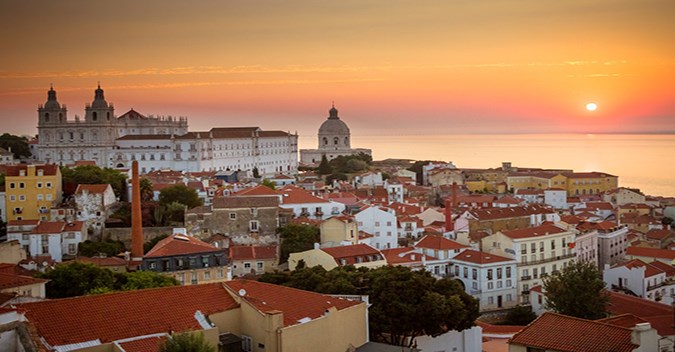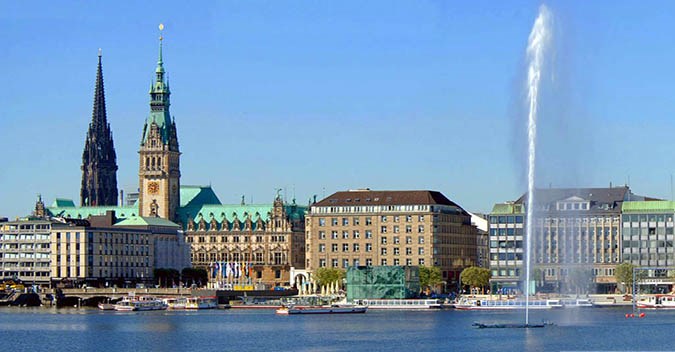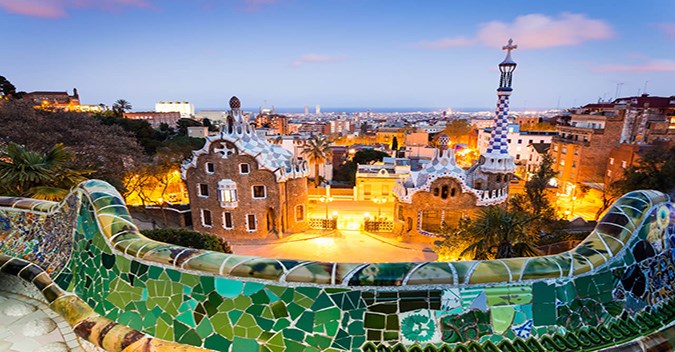 Highlights
Costa Smeralda will be launched on November 2019: the new largest flagship of the fleet, and a tribute to Italian style and warmth.
Barcelona is an enchanting seaside city with boundless culture, fabled architecture and a world-class drinking and dining scene.
Head to Lisbon for a stunning mix of ancient sites and modern wonders: from a 16th century Moorish castle to the largest aquarium in Europe.
Marseille is the second largest French city.
Sunday

Hamburg (Germany)

-

-
Monday

Hamburg (Germany)

-

17:00
Tuesday

Rotterdam (Netherlands)

19:00

-
Wednesday

Rotterdam (Netherlands)

-

14:00
Saturday

Lisbon (Portugal)

10:00

-
Sunday

Lisbon (Portugal)

-

18:00
Wednesday

Barcelona (Spain)

08:00

-
Thursday

Barcelona (Spain)

-

17:00
Friday

Marseilles (France)

08:00

-
Saturday

Marseilles (France)

-

18:00
Sunday

Savona (Italy)

08:00

-