Costa Deliziosa - Florida (USA), Bahamas & Turks Islands
Port Everglades, Freeport, Grand Turks, Amber Cove, Miami & Port Everglades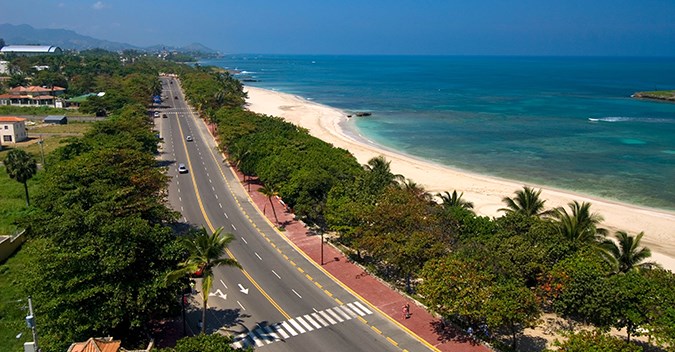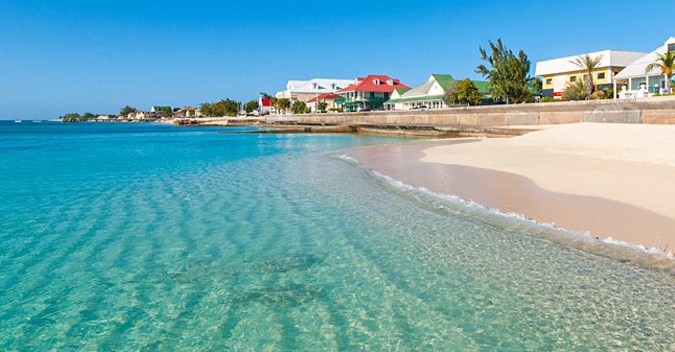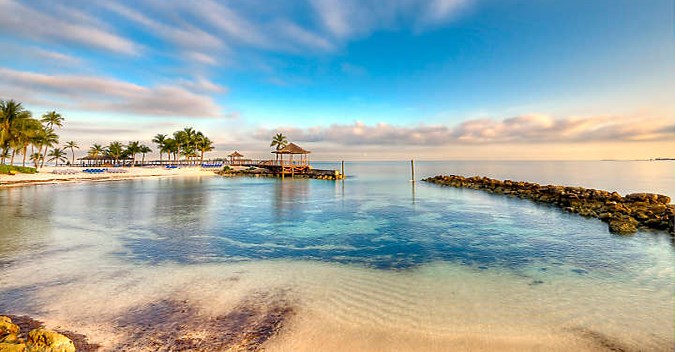 Highlights
Of the typical Caribbean cruise port stops, Grand Turk definitely offers a unique atmosphere, and is one of the best destinations for the beach and exploring on your own.

The Dominican Republic is one of the 

Caribbean

's most geographically diverse countries, with stunning mountain scenery, desert scrublands, evocative colonial architecture and beaches galore.

Sun-kissed beaches and art-deco beauties make an alluring backdrop to Miami's other charms – a burgeoning arts scene, creative cuisine and blazing nightlife.
Thursday

Freeport (Bahamas)

08:00

18:00
Saturday

Grand Turks
(Turks Islands)

08:00

20:00
Sunday

Amber Cove
(Dominican Repulic)

08:00

18:00
Tuesday

Miami (Florida)

08:00

18:00