Costa Mediterranea - United Arab Emirates & Oman
Dubai, Muscat, Sir Bani Yas Island & Abu Dhabi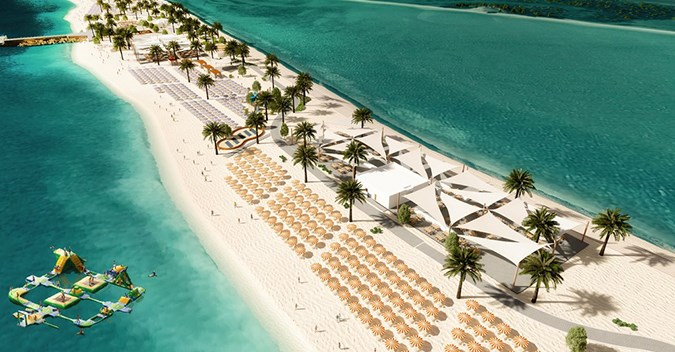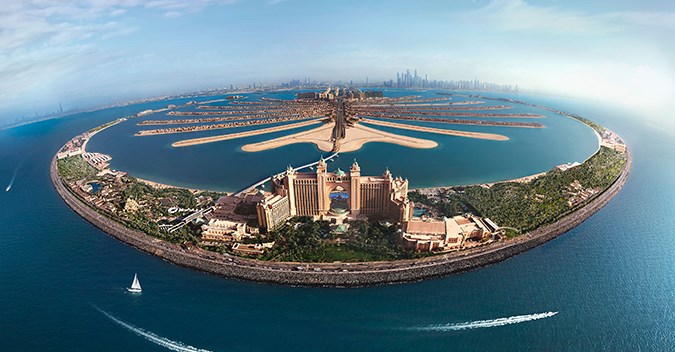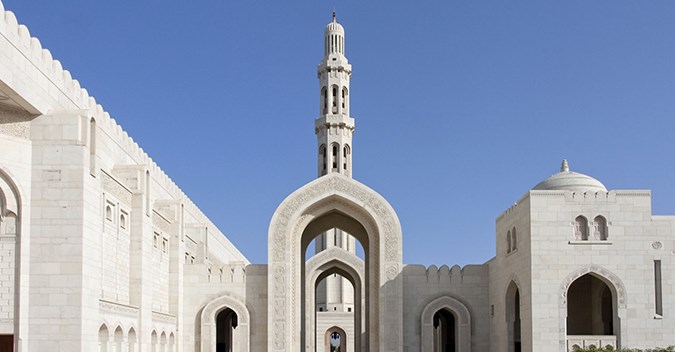 Highlights
Catch the exotic Eastern promise of the Arabian lands on board of charming Mediterranea ship. This cruise allows guests more time in each port to find out about the places and traditions in this exotic part of the world. Overnight stays in Dubai and Oman.
An unforgettable journey through Arab tradition and culture. Experience the luxury and seductive atmosphere of the most famous hotels in the world, among cutting-edge architecture and majestic deserts.
New port of call for this itinerary Sir Bani Yas Island : a stunningly beautiful natural paradise with private beaches, located off the southwest coast of Abu Dhabi.
Sunday

Dubai (UAE

)

-

14:00
Monday

Muscat (Oman)

09:00

-
Tuesday

Muscat (Oman

)

-

01:00
Wednesday

Sir Bani Yas Island

 (UAE)

09:00

18:00
Thursday

Abu Dhabi 

(UAE)

08:00

-
On 26 January & 23 February:
- On Day 5: Sir Bani Yas Island (UAE) will be replaced by Khasab (Oman)
STARTING PRICE

$192 or €159

DURATION

5 nights

DEPARTURE DATES

22 & 29 December 2018
05, 12, 19 & 26 January 2019
02, 09, 16 & 23 February 2019

EMBARKATION PORTS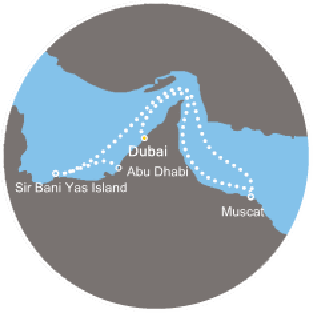 Send Your Request