Costa Venezia - Italy, Greece & Croatia
Trieste, Bari, Corfu, Dubrovnik, Zadra & Trieste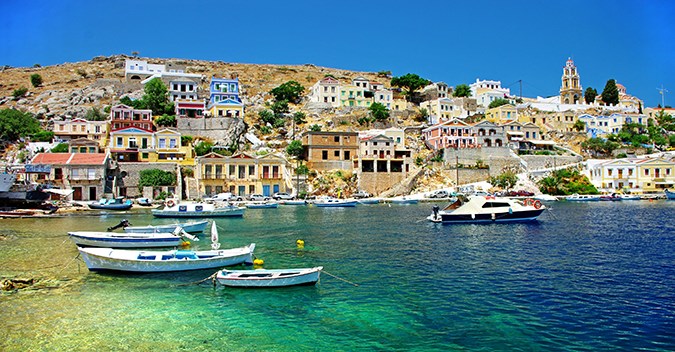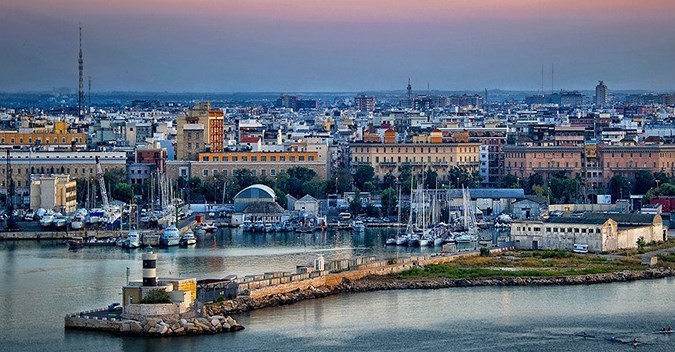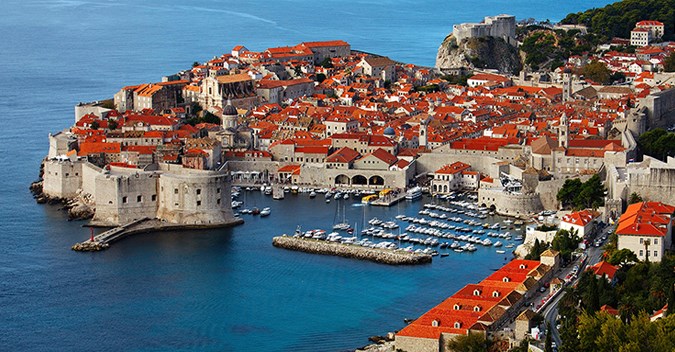 Highlights
Costa Venezia, the new ship dedicated to the city of Venice, the hometown of Marco Polo and Casanova. It will be launched in March 2019.
A world of possibility awaits you in the Eastern Mediterranean: sea, sun, relaxation, entertainment, art and history. 
Explore the beautiful cities of Italy, Greece & Croatia. A journey through culture and entertainment.
Sunday

Trieste (Italy)

-

14:00
Monday

Bari (Italy)

11:00

18:00
Tuesday

Corfu (Greece)

08:00

18:00
Wednesday

Dubrovnik (Croatia)

08:00

17:00
Thursday

Zadar (Croatia)

10:00

18:00
Friday

Trieste (Italy)

08:00

-