Costa Deliziosa - Italy, Greece & Croatia
Venice, Bari, Corfu, Santorini, Mykonos, Dubrovnik & Venice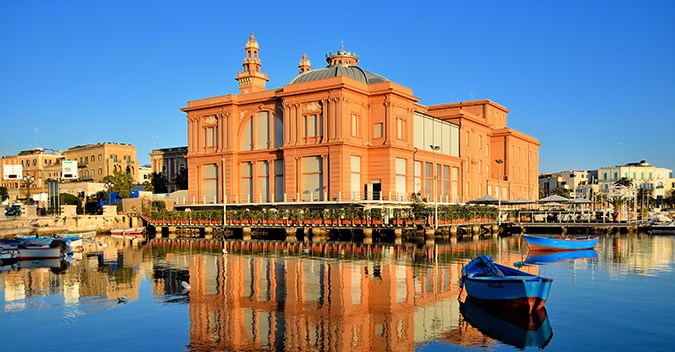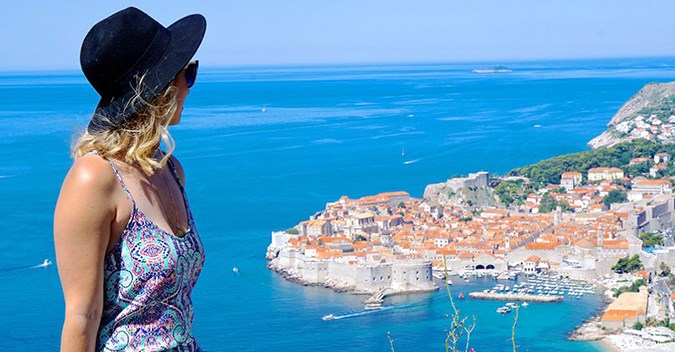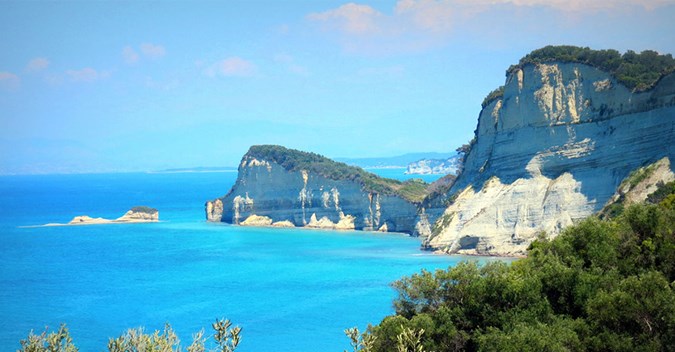 Highlights
Take advantage of our direct flights to Venice and Dubrovnik.  
Embark on Sunday from Venice and disembark on Saturday in Dubrovnik. You will have 2 full days in the beautiful city of Dubrovnik with one overnight. The return to Beirut will be on Sunday by direct flight.
Costa Deliziosa is the perfect ship to give you a unique sensory experience, from the grand theatre to the spectacular 4D Cinema and the Samsara Spa. 
A world of possibility awaits you in the Eastern Mediterranean: sea, sun, relaxation, entertainment, art and history. 
Sunday

Venice (Italy)

-

17:00
Monday

Bari (Italy)

14:00

20:00
Tuesday

Corfu (Greece)

09:00

14:00
Wednesday

Santorini (Greece)

12:30

20:30
Thursday

Mykonos (Greece)

06:30

17:00
Saturday

Dubrovnik (Croatia)

06:00

13:00
Sunday

Venice (Italy)

09:00

-
From 04 August till 06 October:


On Day 7 there's a slight change in timing of Dubrovnik. Please refer to our office.