Costa Fascinosa - Germany & Norway
Kiel, Alesund, Honningsvag, Tromso, Leknes-Lofoten Islands, Trondheim, Olden, Bergen & Kiel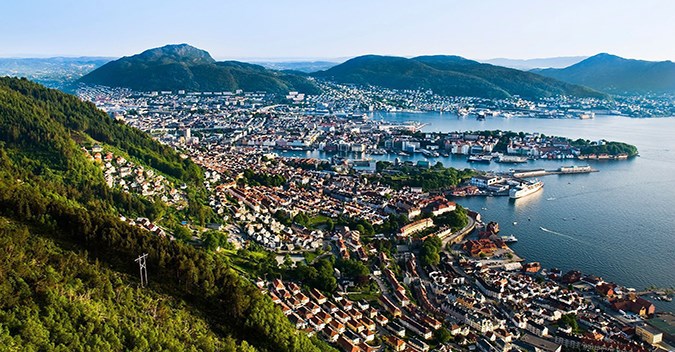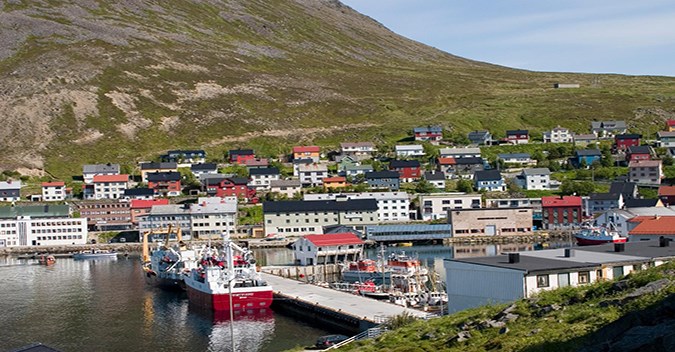 Highlights
The Kiel Canal is Kiel's gate to the world - A must-see for visitors who come to Kiel because it is the world's most used artificial waterway with its system of watergates.
Hellesylt is a rewarding place to visit and offers an excellent stopover en route to the Geiranger fjord.
Surrounded by seven hills and seven fjords, Bergen is a beguiling city. Colourful houses creep up the hillsides, ferry-boats flit around the fjords, and a cluster of excellent art museums provide a welcome detour in case Bergen's notoriously fickle weather sets in.
Day 1

Kiel (Germany)

-

17:30
Day 3

Alesund (Norway)

10:30

19:00
Day 5

Honningsvag (Norway)

13:00

-
Day 6

Honningsvag (Norway)

-

02:00
Day 7

Tromso (Norway)

08:00

17:00
Day 9

Trondheim (Norway)

13:00

18:30
Day 10

Olden (Norway)

10:30

18:00
Day 11

Bergen

 (Norway)

09:00

19:00
Day 13

Kiel (Germany)

08:00

-
STARTING PRICE

$1249 or €1249

DURATION

12 nights

DEPARTURE DATES

15 June 2023
06 & 27 July 2023
17 August 2023
07 September 2023

EMBARKATION PORTS
Send Your Request
Book Online