Costa Pacifica - Germany & Norway
Kiel, Alesund, Honningsvag, Tromso, Leknes-Lofoten Islands, Molde, Hellesylt, Geiranger, Bergen & Kiel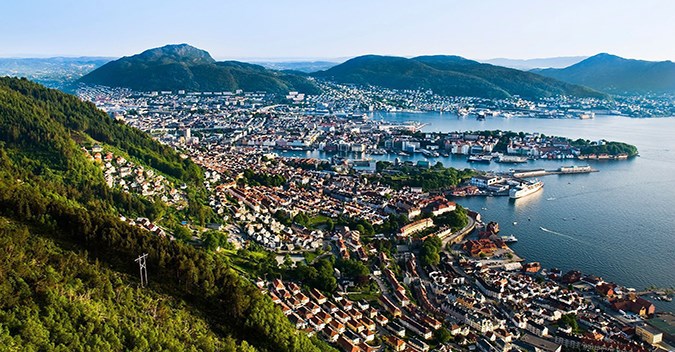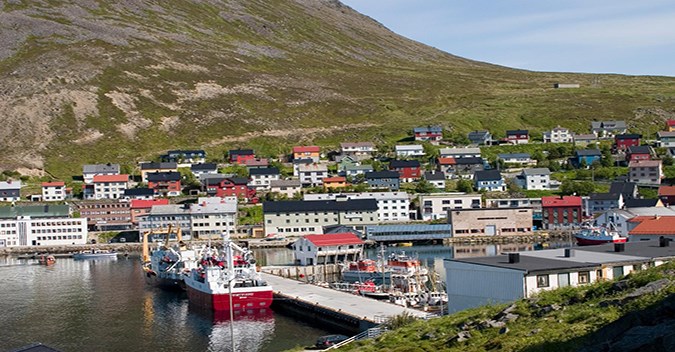 Highlights
Hamburg's historic label, 'The gateway to the world', might be a bold claim, but Germany's second-largest city and biggest port has never been shy.
Hellesylt is a rewarding place to visit and offers an excellent stopover en route to the Geiranger fjord.
Surrounded by seven hills and seven fjords, Bergen is a beguiling city. Colourful houses creep up the hillsides, ferry-boats flit around the fjords, and a cluster of excellent art museums provide a welcome detour in case Bergen's notoriously fickle weather sets in.
Friday

Kiel (Germany)

-

17:30
Sunday

Alesund (Norway)

10:30

18:30
Tuesday

Honningsvag (Norway)

12:30

20:30
Wednesday

Tromso (Norway)

08:30

17:00
Friday

Molde (Norway)

14:00

20:00
Saturday

Hellesylt (Norway)

09:00

10:00
Saturday

Geiranger (Norway)

11:00

18:00
Sunday

Bergen (Norway)

09:00

19:00
Tuesday

Kiel (Germany)

09:00

-