Costa Fascinosa - Italy, Malta, Spain & France
Savona, Naples, Catania, La Valletta, Barcelona, Marseilles & Savona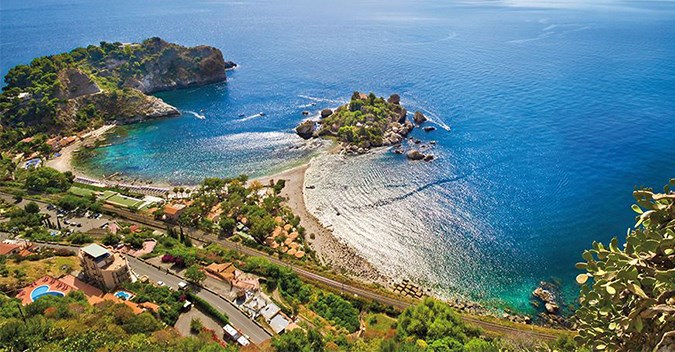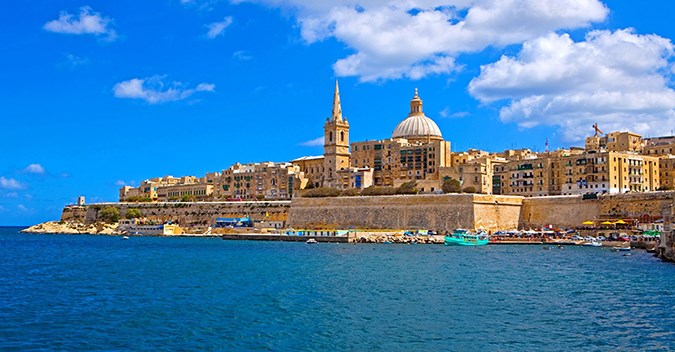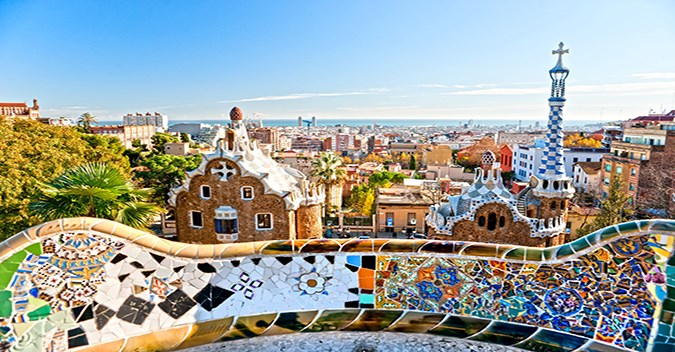 Highlights
Costa FASCINOSA is definitely the most glamorous ship in the fleet; A uniquely beautiful place to be…
SEA, HISTORY AND FLAVOURS : A journey into culture and gastronomy, spanning history and unique flavors that are famous all over the world.
Enjoy and discover the night life in Ibiza.
Explore the beautiful cities of Italy & Spain. A journey through culture and entertainment.
Sunday

Savona (Italy)

-

16:30
Monday

Naples (Italy)

13:30

20:00
Tuesday

Catania (Sicily)

13:00

20:00
Wednesday

La Valetta (Malta)

08:00

14:30
Friday

Barcelona (Spain)

10:00

17:00
Saturday

Marseilles (France)

09:00

17:00
Sunday

Savona (Italy)

08:30

-
On 21 October: Barcelona (Day 6) will be replaced by Tarragona (Spain).
STARTING PRICE

$299 or €249

DURATION

7 nights

DEPARTURE DATES

30 September 2018
07, 14, 21 & 28 October 2018
04, 11 & 18 November 2018

EMBARKATION PORTS

Savona
Barcelona
Marseilles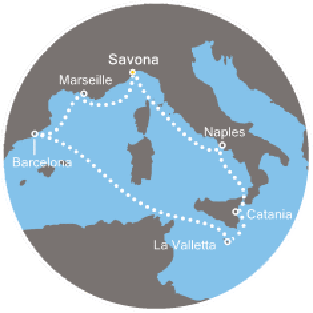 Send Your Request