Costa Pacifica - Germany, Poland, Lithuania, Estonia, Russia, Finland & Sweden
Kiel, Gdynia, Klaipeda, Riga, Helsinki, St. Petersburg, Tallin, Stockholm & Kiel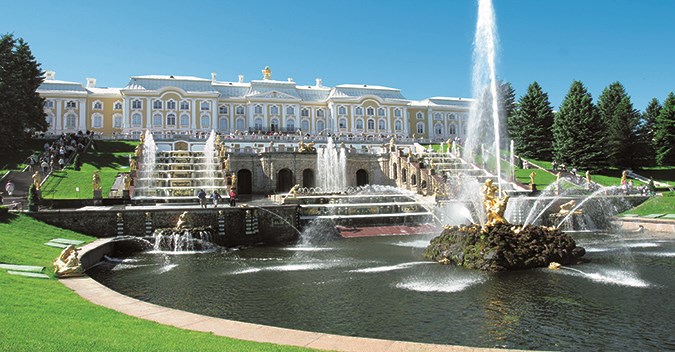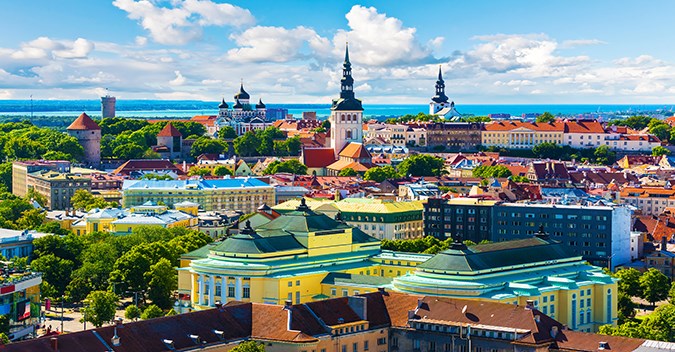 Highlights
The Kiel Canal is Kiel's gate to the world - A must-see for visitors who come to Kiel because it is the world's most used artificial waterway with its system of watergates.
Helsinki the capital of Finland and its largest city; offers a variety of historical, cultural, and outdoor attractions to explore. It is a great city to explore on foot or on a bike. 
St. Petersburg, Russia's second-largest city, lives up to its reputation as the country's cultural capital, with astounding palaces, churches and museums.
Start exploring Tallinn is Town Hall Square, the spiritual and cultural heart of the city. It is served as both the centre of Tallinn's civic life and as its main marketplace.
Tuesday

Kiel (Germany)

-

17:30
Thursday

Gdynia (Poland)

07:00

20:00
Friday

Klaipeda (Lithuania)

08:00

18:00
Saturday

Tallin (Estonia)

13:00

18:00
Sunday

St. Petersburg (Russia)

07:00

-
Monday

St. Petersburg (Russia)

-

18:00
Tuesday

Helsinki (Finland

)

08:00

18:00
Wednesday

Stockholm (Sweden)

09:00

18:00
Friday

Kiel (Germany)

09:00

-
On 30 July & 20 August: The cruise itinerary wil be reversed.
On 20 August:
On Day 9: Riga (Latvia) will be replaced by Gydnia (Poland).