Costa Fortuna - Italy, France, Spain, Portugal, Belgium, Denmark & Sweden
Savona, Marseilles, Tarragona, Lisbon, Vigo, La Harve, Bruges, Amsterdam Ijmuiden, Aahrus & Sweden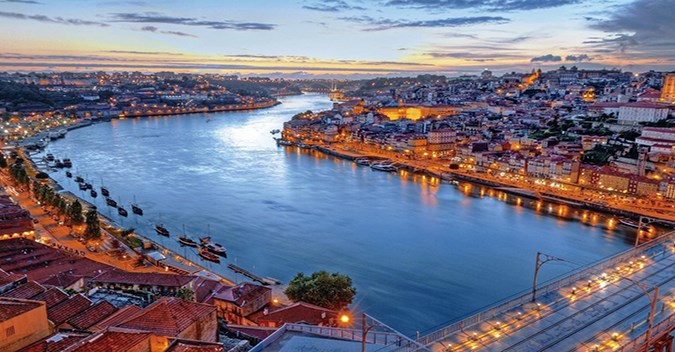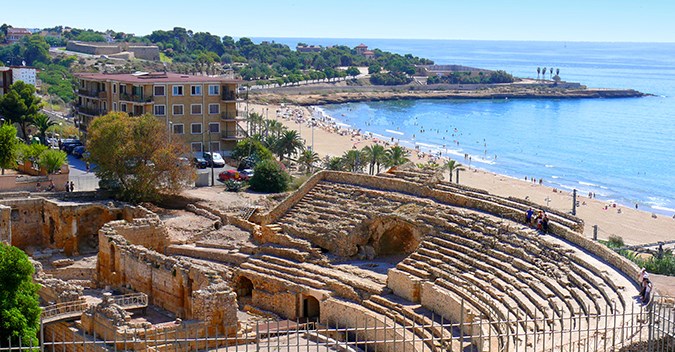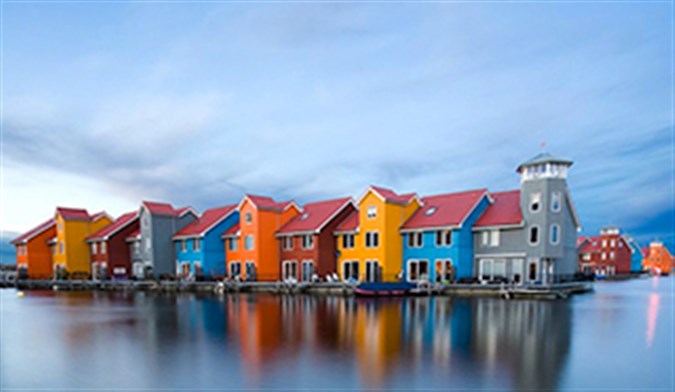 Highlights
The port of Harwich is a must-see destination for history-lovers. The attractive old town was built on a grid pattern, in the 13th Century
Le Havre is the most populous commune of Upper Normandy.
Head to Lisbon for a stunning mix of ancient sites and modern wonders: from a 16th century Moorish castle to the largest aquarium in Europe.
Sunday

Savona (Italy)

-

17:00
Sunday

Marseilles (France)

08:00

16:00
Monday

Tarragona (Spain)

07:00

14:00
Wednesday

Lisbon (Portugal

)

10:00

18:00
Thursday

Vigo (Spain

)

11:00

17:00
Saturday

Le Harve (France)

08:00

20:00
Sunday

Bruges (Belgium)

08:00

20:00
Monday

Amsterdam Ijmeuiden
(Netherlands)

08:00

20:00
Wednesday

Aahrus (Denmark)

08:00

18:00
Friday

Stockholm (Sweden)

11:00

-
Saturday

Stockholm (Sweden)

-

-
STARTING PRICE

$839 or €749

DURATION

14 nights

DEPARTURE DATES

EMBARKATION PORTS

Savona
Marseilles
Tarragona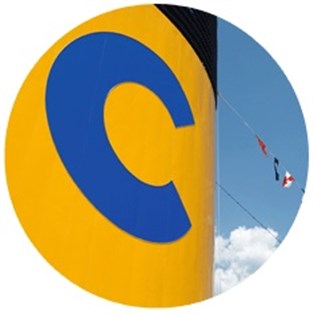 Send Your Request
Book Online