Le Lyrial - From the Serenissima to the City of gods
Venice, Hvar, Dubrovnik, Kotor, Brindisi, Fiskardo - Cephalonia, Itea & Athens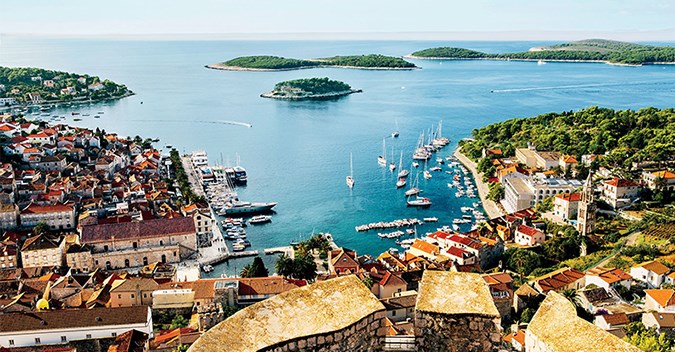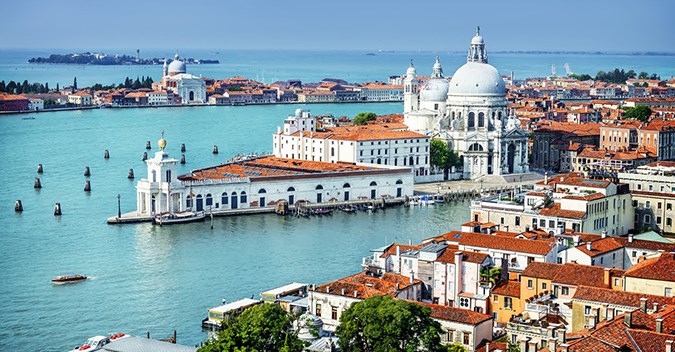 Highlights
A kid-friendly, family cruise, with specific entertainment.
Discover the Adriatic Sea and the Aegean Sea, featuring exceptional cultural sites, beautiful landscapes and ports with a unique charm.
Numerous UNESCO World Heritage Sites: the lagoon of Venice (embarkation port), the old towns of Dubrovnik and Kotor, Delphi from Itea, the Acropolis of Athens (disembarkation port).
The city of Lecce (from Brindisi), a major site for Baroque architecture.
Visit Hvar, Dubrovnik and Kotor, three unmissable spots in the Adriatic.
Sail in the Bay of Kotor.
Cross the Corinth Canal.
The possibility of visiting Venice (before your cruise) and Athens (after your cruise).
Day 1

Venice (Italy)

-

18:00
Day 2

Hvar (Croatia)

Early afternoon

Evening
Day 3

Dubrovnik (Croatia)

Early morning

Evening
Day 4

Kotor (Croatia)

Early morning

Late afternoon
Day 5

Brindisi (Italy)

Early morning

Early evening
Day 7

Itea (Greece)

Early morning

Mid day
Day 8

Athens (Greece)

07:00

-