Le Bougainville - A Musical Odyssey in the Mediterranean
Italy, Croatia, Montenegro & Greece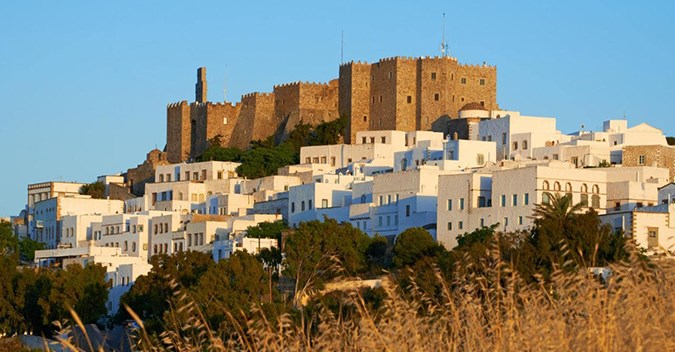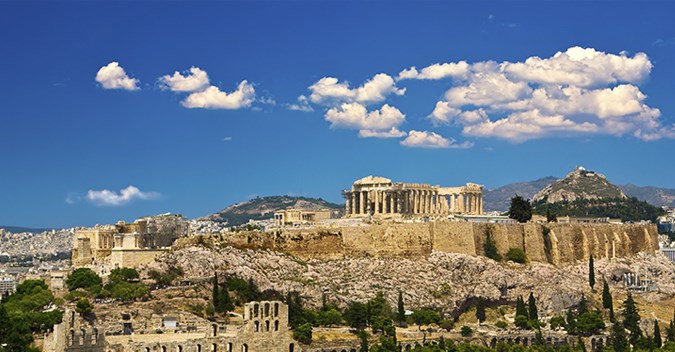 Highlights
Enjoy a series of exclusively-designed, private concerts aboard ship by our collection of world-class chamber musicians.
Explore Athens' Acropolis during a pre-cruise sightseeing tour.
A private concert in the Duomo, Cathedral of Taormina, featuring our accompanying musicians.
Optional excursions to iconic sites in the Mediterranean including: The Monastery of St. John on Patmos; The Oracle of Apollo at Delphi; The Greek Temple at Taormina; Olympia; and Pompeii
The possibility of visiting Athens (before your cruise) and Venice (after your cruise).
Friday

Athens (Greece)

-

18:00
Saturday

Patmos (Greece)

12:00

22:00
Sunday

Kamares, Sifnos (Greece)

07:00

19:00
Monday

Itea (Greece)

13:30

19:00
Tuesday

Katakolon (Greece)

07:00

13:00
Wednesday

Taormina, Sicily
(Italy)

12:30

19:00
Thursday

Naples (Italy)

12:30

18:00