Le Lyrial - The Cyclades and Ancient Treasures
Athens, Nafplion, Paros, Delos, Mykonos, Patmos, Kusadasi, Limnos Island & Istanbul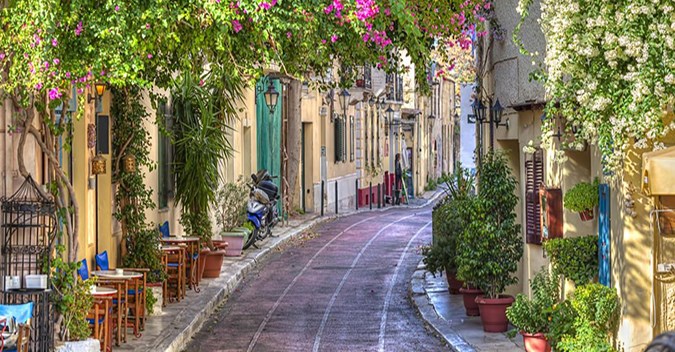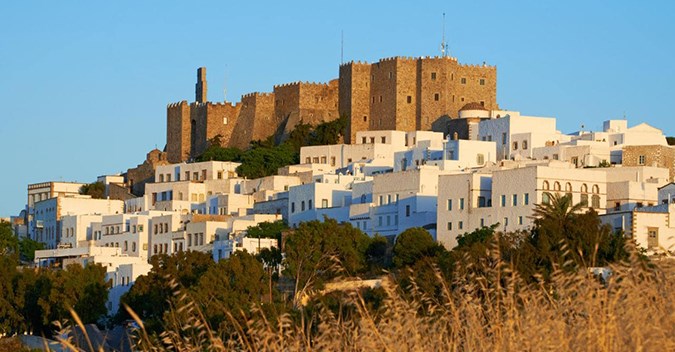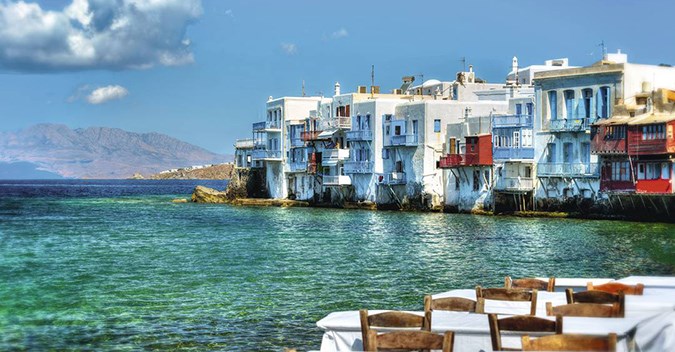 Highlights
A cruise in partnership with Le Louvre, to discover the finest ancient sites of Greece, with a port of call in Turkey.
Numerous UNESCO World Heritage Sites: the Acropolis in Athens (embarkation port), the Mycenae ruins and the Epidaurus theatre (from Napflion), Delos, the sacred island, the monastery of Saint John and the Cave of the Apocalypse in Patmos, the historical sites of Ephesus from Kusadasi.
A varied cruise, including lively cities, historic and cultural sites and beaches of unique charm.
Possibility of visiting Athens before your cruise and Istanbul after your cruise.
Tuesday

Athens (Greece)

-

18:00
Wednesday

Nafplion (Greece)

Late morning

Evening
Thursday

Paros (Greece)

Mid day

Early evening
Friday

Delos (Greece)

Early morning

Mid day
Friday

Mykonos (Greece)

Early afternoon

Late evening
Saturday

Patmos (Greece)

Early morning

Evening
Sunday

Kusadasi (Turkey)

Early morning

Mid day
Monday

Limnos Island (Greece)

Early morning

Mid day
Tuesday

Istanbul (Turkey)

07:00

-