Le Dumont - D'urville - Canary Islands & Cape Verde
Portugal, Madeira, Canary Islands, Cape Verde & Senegal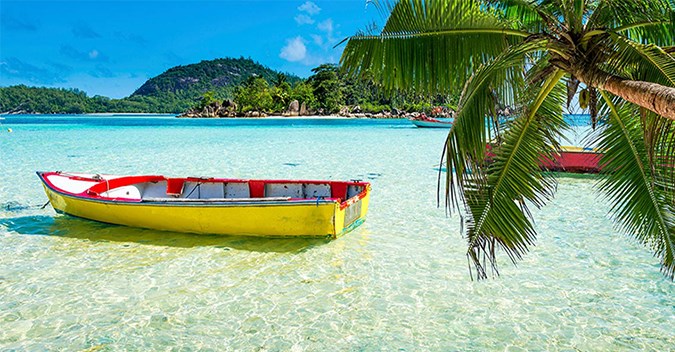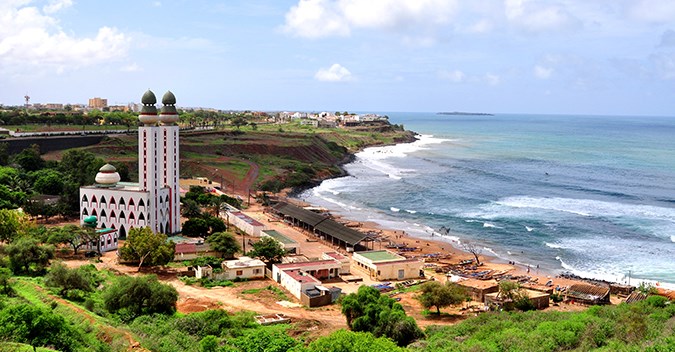 Highlights
In partnership with PARIS MATCH.
UNESCO World Heritage Sites: Cidade Velha, the historic centre of Ribeira Grande (island of Santiago); The Jeronimos Monastery and Belem Tower in Lisbon (embarkation port).
The varied landscapes of three exceptional archipelagos: Cape Verde, the Canary Islands and Madeira.
The town of Mindelo in Cape Verde with its elegant buildings influenced by its British and Portuguese colonial heritage.
After disembarking, you will have the opportunity to visit Dakar in Senegal and Goree Island, the memorial to the slave trade.
Before your cruise, you will have the possibility of visiting Lisbon, the Portuguese capital and its rich cultural offering.
Saturday

Lisbon (Portugal)

-

18:00
Tuesday

Santa Cruz de Tenerife,
Canary Islands (Spain)

16:00

23:00
Saturday

Mindelo (Cape Verde)

13:30

19:00
Tuesday

Dakar (Senegal)

07:00

-