Le Champlain - Historic Cities of the Baltic Sea
Copenhagen, Tallinn, Saint Petersburg, Helsinki & Stockholm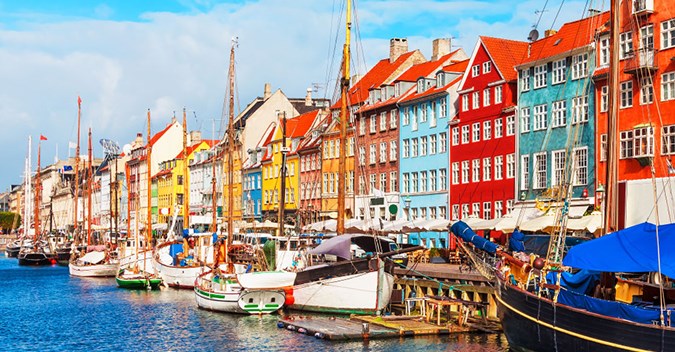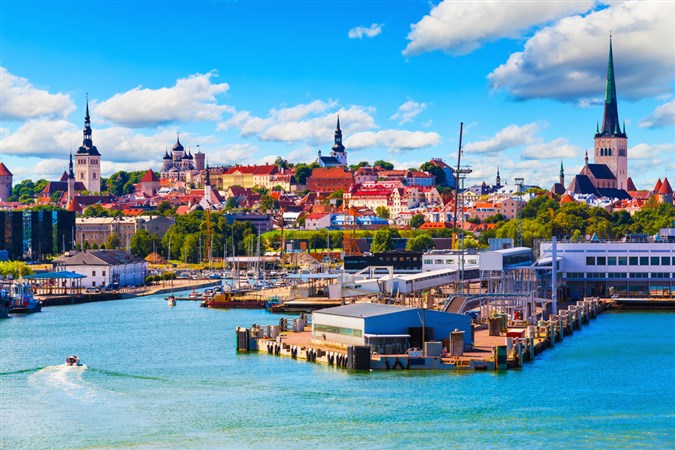 Highlights
From Copenhagen to Stockholm, discover the most precious treasures of the Baltic Sea.
UNESCO World Heritage Sites: the old town of Tallinn, the historic centre of Saint Petersburg and its many monuments, from Helsinki, the sea fortress of Suomenlinna.
Discover four European capitals on the same cruise: Copenhagen (Denmark), Tallinn (Estonia), Helsinki (Finland) and Stockholm (Sweden).
Visit the colourful and opulent city of Saint Petersburg, where the atmosphere is still rich with the splendour of the Tsars and the traces of the Russian Enlightenment.
Tuesday

Copenhagen (Denmark)

-

17:00
Thursday

Tallinn (Estonia)

Early morning

Late afternoon
Saturday

Helsinki (Finland)

Early morning

Mid afternoon
Sunday

Stockholm (Sweden)

10:00

-