Le Bougainville - Andalusia & Balearic Islands
Portugal, Spain, Corsica & Italy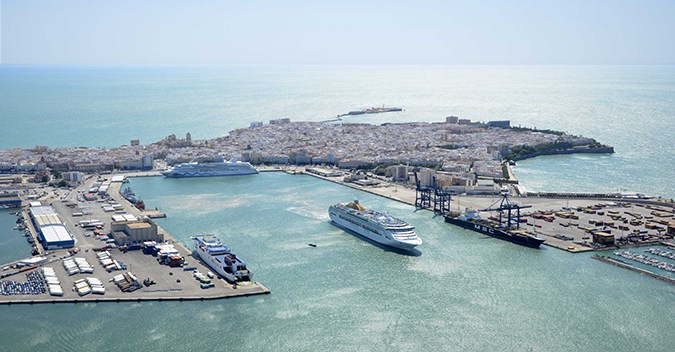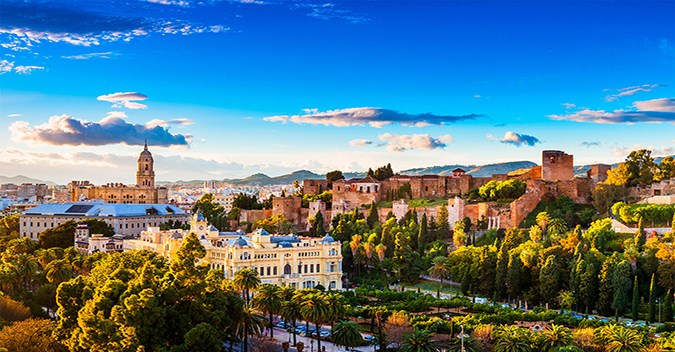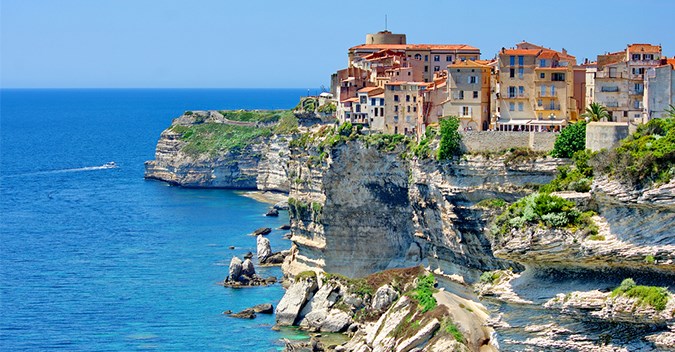 Highlights
In partnership with CHRISTIE'S.
Unesco World Heritage Sites: the tower of Belém and the monastery of Jerónimos in Lisbon (embarkation port), the Alhambra of Granada from Malaga, the historic centre of Rome (disembarkation port).
Opportunity of a private tour by night at the Alhambra in Granada (preservation and prepayment mandatory, limited availabilities).
A stop to discover Altea and its glazed blue domes.
Discover the Balearic Islands including Palma de Mallorca, their capital, and a stop in Mahon.
Thursday

Lisbon (Portugal)

-

19:00
Saturday

Cadiz (Spain)

07:00

18:00
Sunday

Malaga (Spain)

07:30

13:00
Sunday

Motril (Spain)

17:45

18:45
Monday

Altea (Spain)

14:15

19:45
Wednesday

Mahon (Spain)

07:30

13:00