Jewels of the Seas - Italy, Corsica & France
Rome/Civitavecchia, Ajaccio, Provence/Marseilles, Nice/Villefrance & Rome/Civitavecchia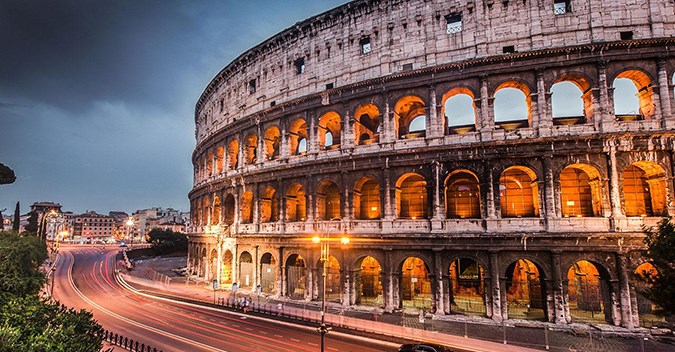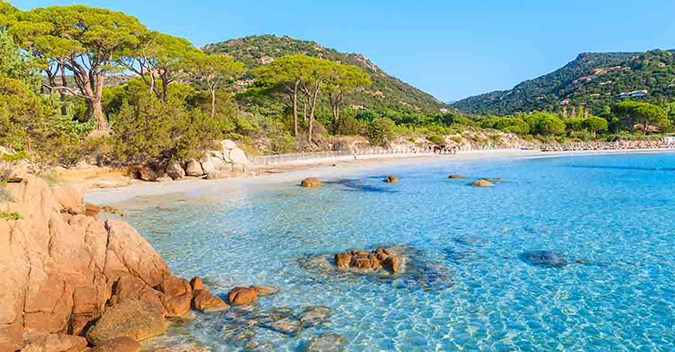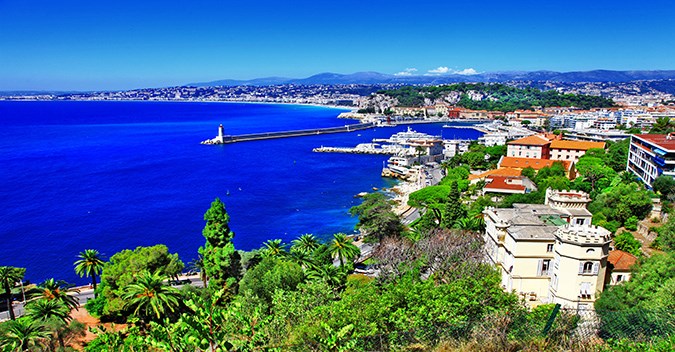 Highlights
Rome is the Eternal City is an unrivaled open-air museum and a lively modern metropolis. The tiny enclave of Vatican City is home to sacred sites and priceless art.

Ajaccio is the biggest Corsican city and the centre of administration. In this city houses are coloured in yellow and gold, and palms and beaches give it a very Southern European atmosphere. 

Provence is one of the most beautiful regions of France. Lying in the south-east of France, it takes in the Vaucluse, Bouches-du-Rhone, Var, Alpes-de-Hautes-Provence and the Alpes-Maritimes. 
Wednesday

Rome/Civitavecchia

 (Italy)

-

17:00
Thursday

Ajaccio (Corsica)

08:00

18:00
Sunday

Rome/Civitavecchia (Italy)

05:00

-
STARTING PRICE

$479

DURATION

4 nights

DEPARTURE DATES

EMBARKATION PORTS
Send Your Request