Serenade of the Seas - Sweden, Finland, Russia, Estonia & Latvia
Stockholm, Helsinki, St. Petersburg, Tallinn, Riga & Stockholm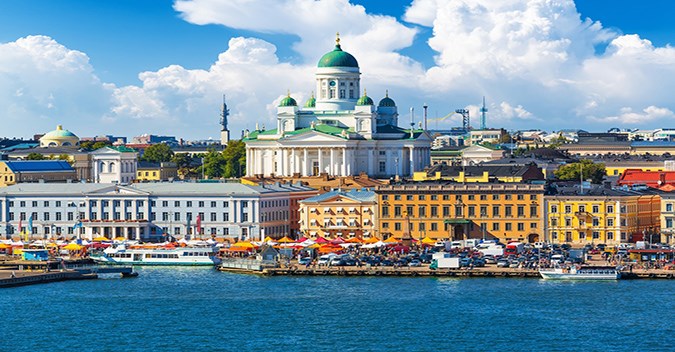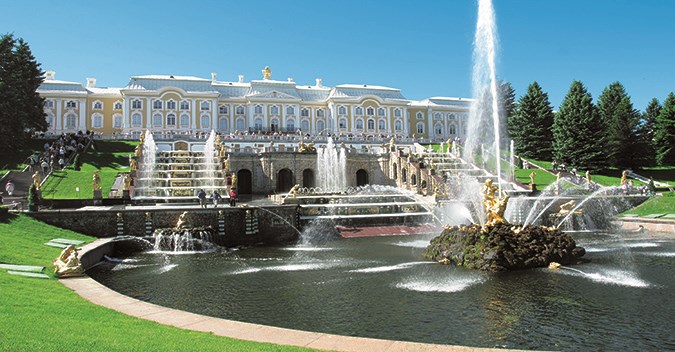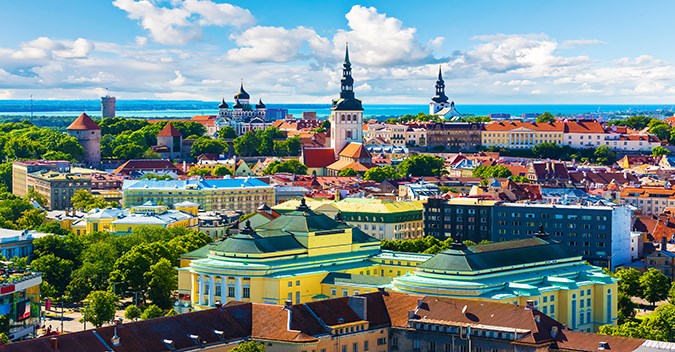 Highlights
Water and green space are never far away in the stylish Swedish capital, built on 14 islands with acres of parks.
Discover the national pride of the Finnish people along with the Swedish and Russian legacy in this beautiful capital. Helsinki is filled with graceful architecture and monuments and surrounded on three sides by sea and tiny islands.
St. Petersburg is rich in architectural masterpieces and artistic treasures. Enjoy the culture and grandeur of this historic city built by the tsars.
Tallinn charms with lively cafes, cool galleries and medieval heritage. Stone walls circle its preserved Old Town, where the Estonian parliament meets in a 13th-century castle whose hilltop location offers the best views.
Sunday

Stockholm (Sweden)

-

17:00
Monday

Helsiniki (Finland)

11:00

18:00
Tuesday

St. Petersburg (Russia)

07:00

-
Wednesday

St. Petersburg (Russia)


-

18:00
Thursday

Tallin (Estonia)

07:00

16:00
Friday

Riga (Lativa)

11:00

19:00
Sunday

Stockholm (Sweden)

07:00

-
STARTING PRICE

$1018

DURATION

7 nights

DEPARTURE DATES

24 June 218
08 & 15 July 2018

EMBARKATION PORTS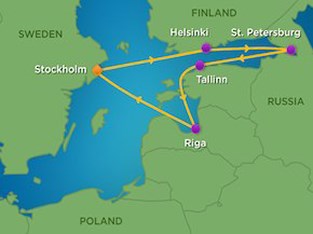 Send Your Request