Serenade of the Seas - Denmark & Norway
Copenhagen, Stavanger, Bergen, Alesund, Geiranger & Copenhagen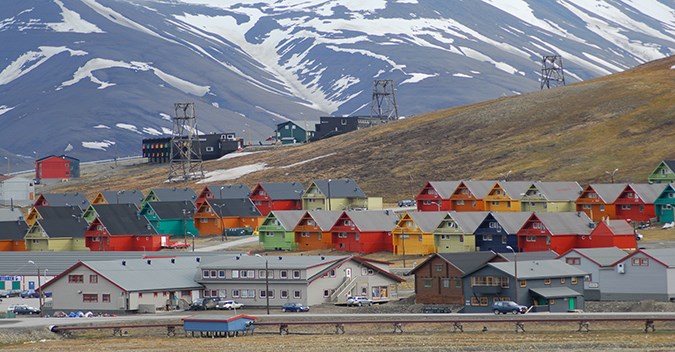 Highlights
Copenhagen artfully mixes fairy-tale settings like palaces, castles and elegant gardens with cutting-edge style and contemporary chic.
Stavanger delights with its mix of old-world charm and modern bustle. The center of Norway's North Sea oil production, the port sits on a scenic archipelago nestled between imposing mountains and sandy beaches.
Bergen's rugged glacial scenery, forested mountains and charming medieval architecture inspire artists and visitors.
The Geiranger fjord astonishes with its power and beauty. There are various way to experience this natural wonder: hiking, kayaking, biking or enjoying the views from a high mountain summit.
Sunday

Copenhagen (Denmark)

-

17:00
Tuesday

Stavanger (Norway)

08:00

18:00
Wednesday

Bergen (Norway)


08:00

18:00
Thursday

Alesund (Norway)

08:00

20:00
Friday

Geiranger (Norway)

07:00

17:00
Sunday

Copenhagen (Denmark)

07:00

-
STARTING PRICE

$849

DURATION

7 nights

DEPARTURE DATES

EMBARKATION PORTS
Send Your Request