Serenade of the Seas - Sweden, Finland, Russia, Estonia, Latvia, Lithuania & Denmark
Stockholm, Helsinki, St. Petersburg, Tallinn, Riga, Klaipeda, Fredericia, Arhus & Copenhagen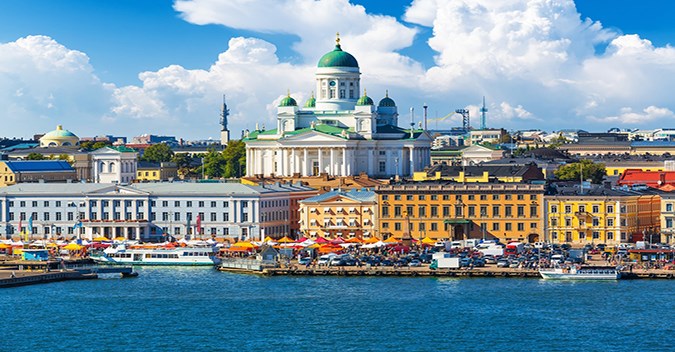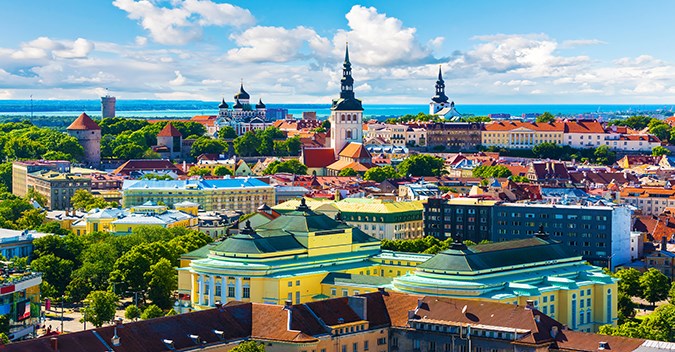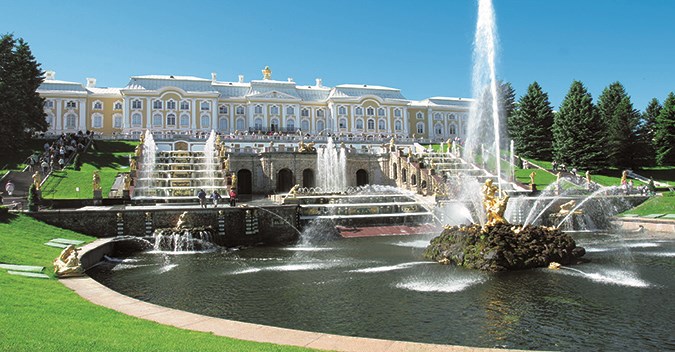 Highlights
Helsinki is filled with graceful architecture and monuments and surrounded on three sides by sea and tiny islands.
St. Petersburg is rich in architectural masterpieces and artistic treasures. Enjoy the culture and grandeur of this historic city built by the tsars.
Riga is a lively fusion of old and new. Near the capital is a seaside resort where tsars once swam and a medieval town home to a trio of castles.
On a strategic site, where the Dane River meets the Baltic, the port of Klaipeda has a complex history. 
Copenhagen artfully mixes fairy-tale settings like palaces, castles and elegant gardens with cutting-edge style and contemporary chic.
Sunday

Stockholm (Sweden)

-

-
Monday

Stockholm (Sweden)

-

16:00
Tuesday

Helsinki (Finland)

10:30

17:30
Wednesday

St. Petersburg (Russia)


07:00

-
Thursday

St. Petersburg (Russia)

-

-
Friday

St. Petersburg (Russia)

-

18:00
Saturday

Tallin (Estonia)

07:00

16:00
Sunday

Riga (Latvia)

10:30

18:30
Monday

Klaipeda (Lithunia)

10:30

19:30
Wednesday

Fredericia (Denmark)


07:00

19:00
Thursday

Arhus (Denmark)

07:00

19:00
Friday

Copenhagen (Denmark)

07:00

-
Saturday

Copenhagen (Denmark)

-

-
STARTING PRICE

$2289

DURATION

13 nights

DEPARTURE DATES

EMBARKATION PORTS
Send Your Request