Serenade of the Seas - Denmark, Sweden, Estonia, Russia & Finland
Copenhagen, Stockholm, Tallinn, St. Petersburg, Helsinki & Copenhagen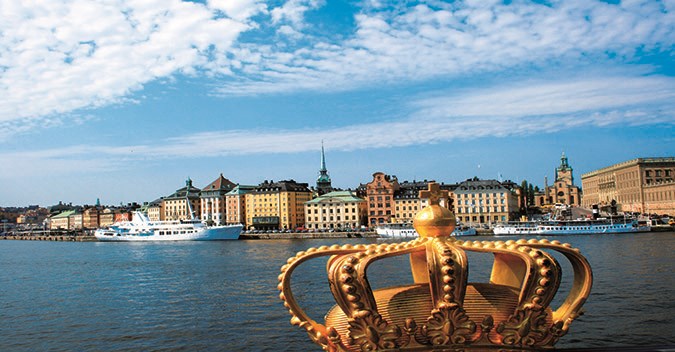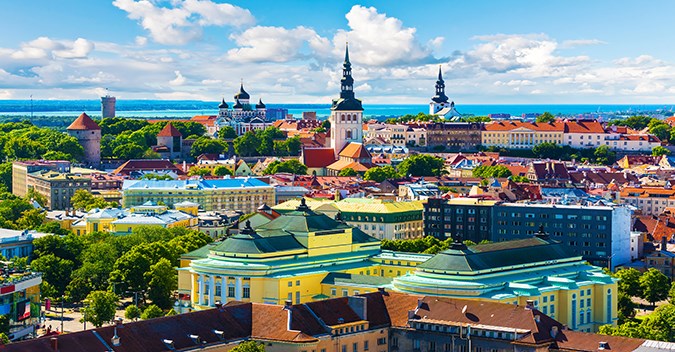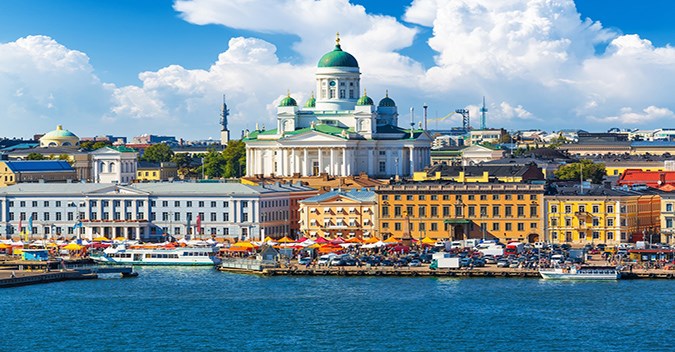 Highlights
Scandinavia's largest city is a treasure trove of art, history, architecture and modern design. Copenhagen artfully mixes fairy-tale settings like palaces, castles and elegant gardens with cutting-edge style and contemporary chic.
Tallinn charms with lively cafes, cool galleries and medieval heritage. Stone walls circle its preserved Old Town, where the Estonian parliament meets in a 13th-century castle whose hilltop location offers the best views.
St. Petersburg is rich in architectural masterpieces and artistic treasures. Enjoy the culture and grandeur of this historic city built by the tsars.
Helsinki is filled with graceful architecture and monuments and surrounded on three sides by sea and tiny islands.
Day 1

Copenhagen (Denmark)

-

17:00
Day 3

Stockholm (Sweden)

09:00

17:00
Day 4

Tallin (Estonia)


09:30

17:30
Day 5

St. Petersburg (Russia)

07:00

19:30
Day 6

Helsinki (Finland)

07:00

14:00
Day 8

Copenhagen (Denmark)

07:00

-
STARTING PRICE

$1089

DURATION

7 nights

DEPARTURE DATES

27 May 2018
04 & 19 August 2018

EMBARKATION PORTS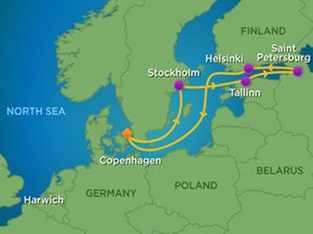 Send Your Request