Azamara Journey - Black Sea Voyage
Greece, Turkey, Bulgaria, Romania, Ukraine, Russia & Georgia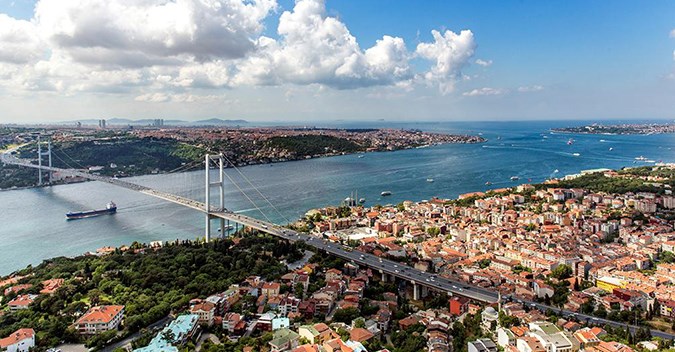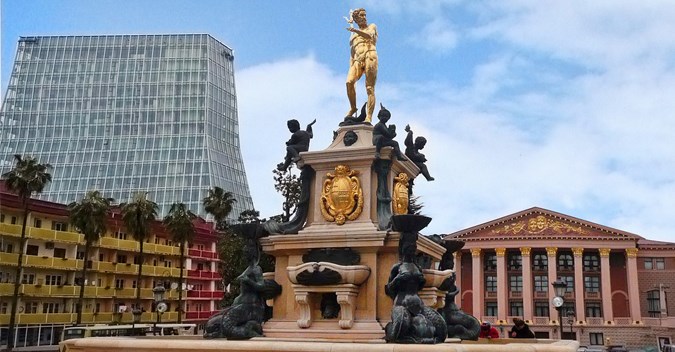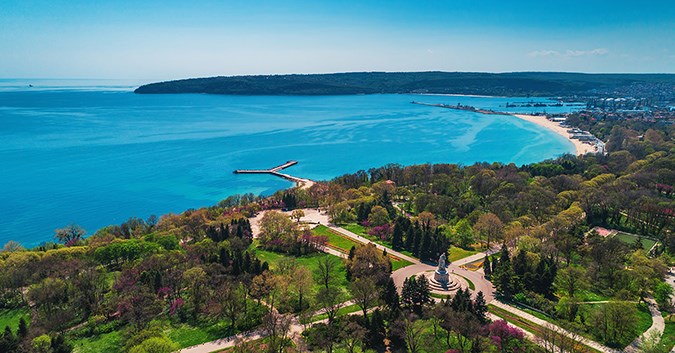 Highlights
Piraeus with an archaeological walk past landmarks like the Temple of Olympian Zeus, Ancient Agora, and of course, the Acropolis. Afterwards, head to the Central Market for a feast of fresh fruit and veggies, nuts, olives, and Grecian cheese.
Kusadasi has many charms: The star attraction is Ephesus. Its marble-made Arcadian Street stretches from the 24,000-capacity Great Theatre to the harbor. Nearby sites include the Temple of Artemis, Basilica of St. John, and House of Virgin Mary, where Mary is supposed to have spent her last days.
In Istanbul start in Sultanahmet Square and you can easily explore the intricate architecture of Topkapi Palace, the cathedral-turned-mosque-turned-museum of Hagia Sofia, and the brilliant blues of the Sultan Ahmed Mosque.
Kepez is a small seaside town, but real treasures can be found when you explore further beyond the shore. The ancient city of Troy was once just a myth, but archaeological excavations have brought this fabled locale to life.
Saturday

Athens, 

Piraeus (Greece)

-

17:00
Sunnday

Ephesus , 

Kusadasi (Turkey)

09:00

23:00
Tuesday

Istanbul (Turkey)

08:00

18:00
Wednesday

Varna (Bulgaria)

08:00

21:00
Thursday

Constanta (Romania)

07:30

18:00
Friday

Odessa (Ukraine)

09:30

20:00
Sunday

Sochi (Russia)

08:00

20:00
Monday

Batumi (Georgia)

08:00

17:00
Wednesday

Istanbul (Turkey)

08:00

18:00
Thursday

Dardanelles (Cruising)

15:00

17:00
Friday

Athens, Piraeus (Greece)

13:00

-
Saturday

Athens, Piraeus (Greece)

-

-