Azamara Journey - Greece Intensive Voyage
Italy, Montenegro & Greece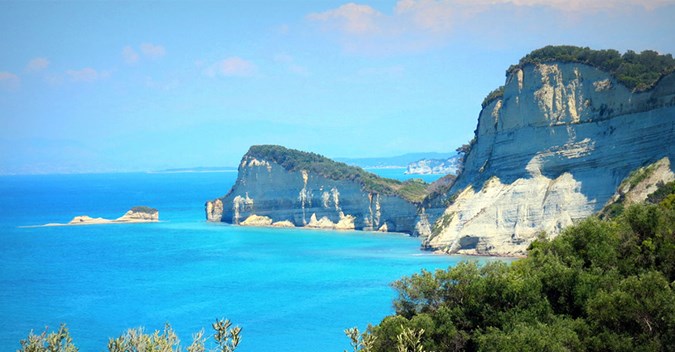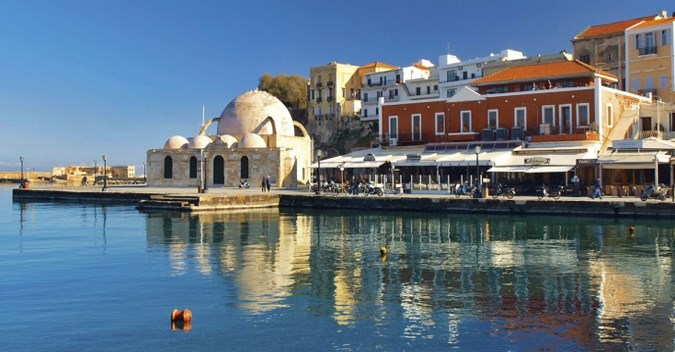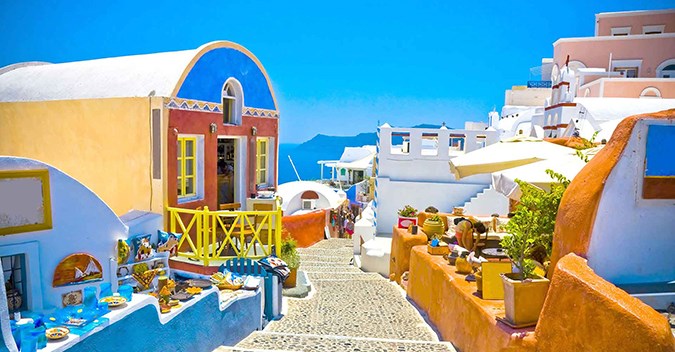 Highlights
Beginning in Rome, you'll travel to the picturesque Amalfi Coast. Be sure to take an Amalfi selfi. From Amalfi, we travel to another medieval town atop a cliff, Taormina. 
Around Italy's boot you'll sail next to the Greek island of Corfu – turquoise water, gorgeous sand beaches, enchanting Old Town. Then up the Emerald Coast to the marble streets and 16th-century battlements of Dubrovnik.
Finally, sail to Venice, the most magical city on earth.
Tuesday

Venice (Italy)

-

18:00
Thursday

Kotor (Montenegro)

08:00

16:30
Friday

Corfu (Greece)

09:00

23:00
Saturday

Zakynthos (Greece)

09:00

20:00
Sunday

Kalamata (Greece)

09:00

18:00
Monday

Monemvasia (Greece)

08:00

18:00
Tuesday

Chania, Crete (Greece)

08:00

20:00
Wednesday

Santorini (Greece)

08:00

22:00
Thursday

Patmos (Greece)

08:00

20:00
Friday

Mykonos (Greece)

08:00

20:00
Saturday

Venice (Italy)

06:00

-