Azamara Journey - Italy Intensive Voyage
Italy, Montenegro & Sicily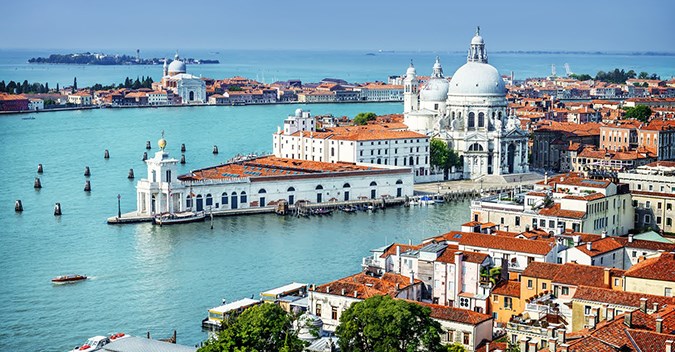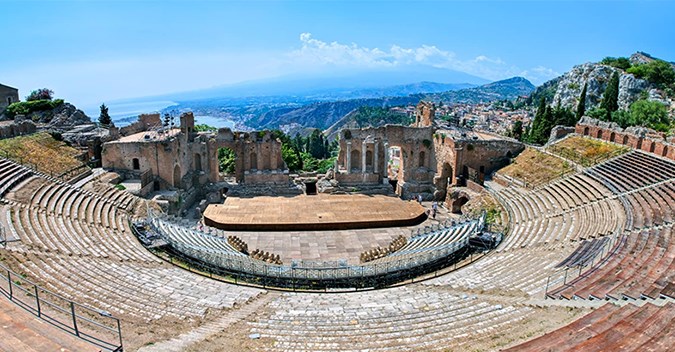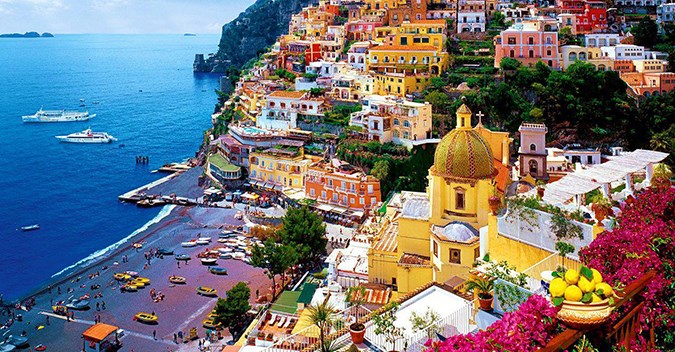 Highlights
Begin in Venice and spend the day exploring its romantic waterways and St. Mark's Square before a breathtaking sunset departure from port. In Ravenna, visit the Mausoleum of Galla Placidia and the stunning mosaics.

Walk beneath Ancona's towering marble Arco di Traiano, tour the Ancona Cathedral—built high above Old Town atop an ancient Roman temple—and explore millenia of human history at Marche National Archaeological Museum.

Kotor is filled with churches, shops, bars, restaurants, and hidden piazzas.

Looking out from Sorrento is the isle of Capri. The island is divided into two main parts, Capri and Anacapri. 
Tuesday

Venice (Italy)

-

18:00
Wednesday

Ravenna (Italy)

08:00

23:00
Thursday

Ancona (Italy)

07:30

13:30
Friday

Kotor (Montenegro

)

10:30

22:00
Sunday

Siracusa (Sicily)

08:00

22:00
Monday

Taormina (Sicily)

08:00

17:00
Tuesday

Amalfi (Italy)

07:30

20:00
Wednesday

Sorrento (Italy)

07:30

18:00