Costa Deliziosa - Florida (USA), Bahamas, Jamaica, Cayman Islands & Mexico
Port Everglades, Nassau, Amber Cove, Ocho Rios, Grand Cayman, Costa Maya, Cozumel & Port Everglades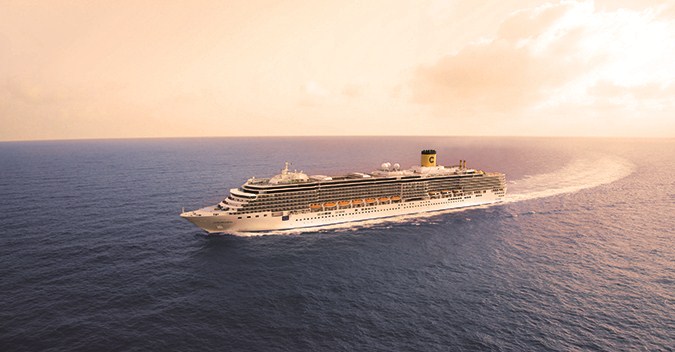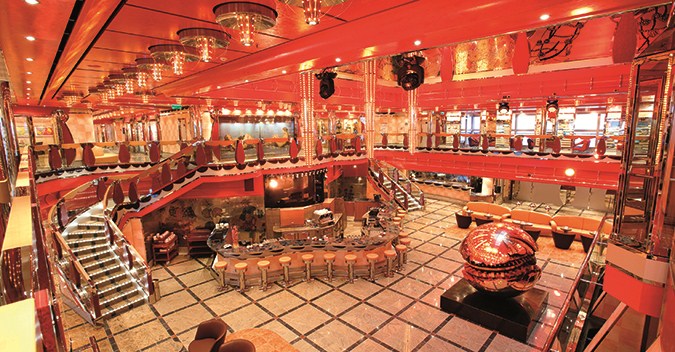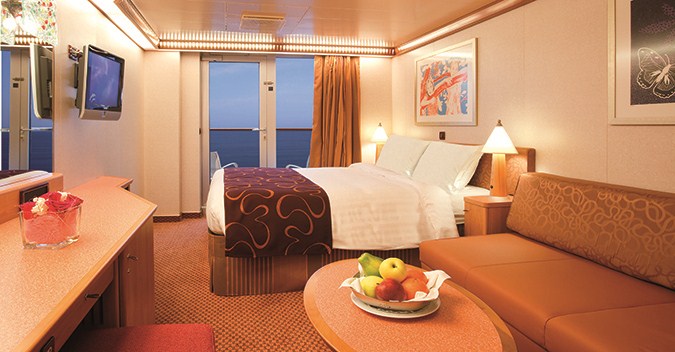 Highlights
Pleasure seekers flock in Nassau from around the world to relax in the warm, tropical climate & bask on the creamy sands.

New cruise port of 

Amber Cove

 welcomes its visitors into a Caribbean dream. Bursting with unique architecture, guided tours, water sports and plenty of shopping.

When traveling to Costa Maya onboard a cruise ship, you will have a lot of options to spend your day at port, or explore what this amazing destination has to offer outside the port, there are also many things to do in Mahahual, the fishermen village where Costa Maya is located.
Relaxing trip through the streets of Grand Cayman.
Day 2

Nassau (Bahamas)

12:00

18:00
Day 4

Amber Cove
(Dominican Republic)

08:00

15:00
Day 5

Ocho Rios (Jamica)

12:00

18:00
Day 6

Grand Cayman
(Cayman Islands)

09:00

19:00
Day 8

Costa Maya (Mexico)

08:00

18:00
Day 9

Cozumel (Mexico)

08:00

19:00