Costa NeoRomantica - Japan, South Korea & Taiwan
Tokyo, Kobe, Cheju, Sasebo, Hososhima, Tokyo, Kobe, Kochi, Keelung, Miyakojima & Yokohama/Tokyo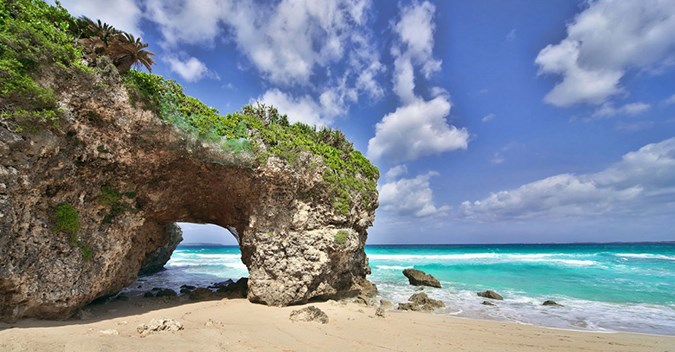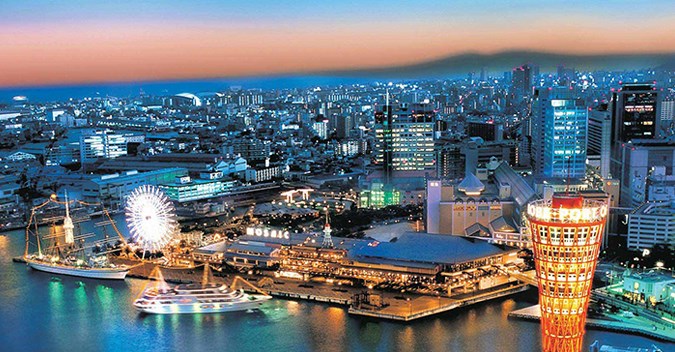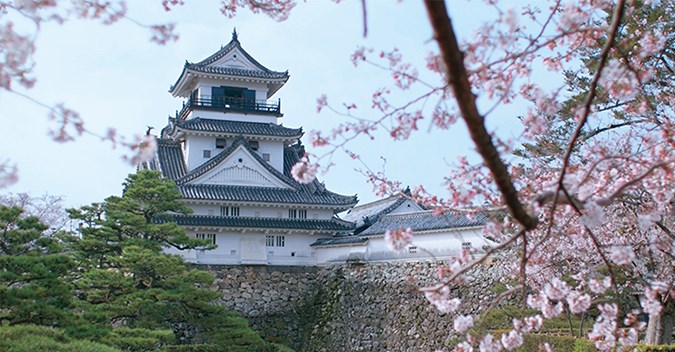 Highlights
Tokyo is one of the world's most modern cities in terms of its infrastructure and design. The cultural side of Tokyo is famous for its numerous museums; theaters; festivals; internationally noted cuisine; and professional sports clubs.
Keelung is a perennially wet, largely run-down port city, famous in Taiwan for its excellent night market and August/September Ghost Festival. Thanks to its strategic importance over the centuries the area also has a number of old forts.
The island of Miyako-jima is home to beautiful beaches, perfect for sunning, swimming and snorkeling.
Saturday

Tokyo (Japan)

-

15:00
Sunday

Kobe (Japan)

15:00

22:00
Tuesday

Cheju (South Korea)

13:00

21:00
Wednesday

Sasebo (Japan)

10:00

18:00
Thursday

Hososhima (Japan)

14:00

22:00
Saturday

Tokyo (Japan)

08:00

15:00
Sunday

Kobe (Japan)

15:00

22:00
Monday

Kochi (Japan)

09:00

14:00
Wednesday

Keelung (Taiwan)

15:00

20:00
Thursday

Miyakojima (Japan)

10:00

15:00
Sunday

Yokohama/Tokyo (Japan)

08:00

-
STARTING PRICE

$1259 or €1049

DURATION

15 nights

DEPARTURE DATES

EMBARKATION PORTS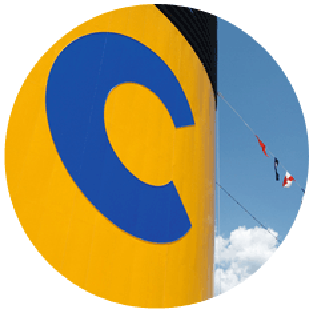 Send Your Request