Costa NeoRomantica - Japan & South Korea
Tokyo, Kobe, Cheju, Kagoshima & Tokyo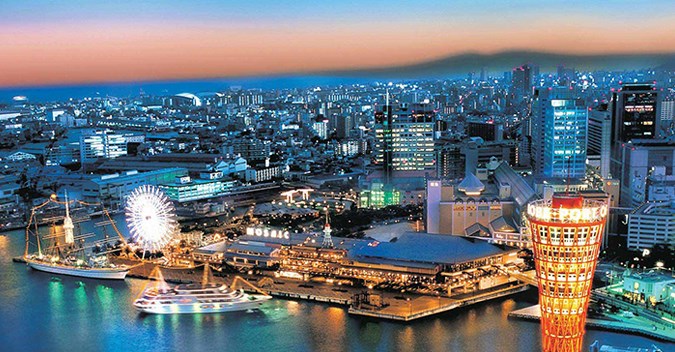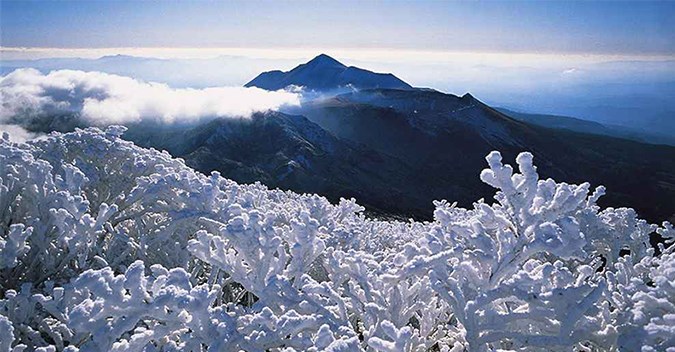 Highlights
Tokyo is one of the world's most modern cities in terms of its infrastructure and design. The cultural side of Tokyo is famous for its numerous museums; theaters; festivals; internationally noted cuisine; and professional sports clubs.
Perched on a hillside sloping down to the sea, Kōbe is one of Japan'smost attractive and cosmopolitan cities.
Cheju is the greenest of all islands, with its long beaches and colorful seabeds visible through the clear waters of the sea, will seem like heaven on earth.
Sunday

Tokyo (Japan)

-

15:00
Monday

Kobe (Japan)

15:00

22:00
Wednesday

Cheju (South Korea)

13:00

-
Thursday

Cheju (South Korea)

-

13:00
Friday

Kagoshima (Japan)

09:00

17:00
Sunday

Tokyo (Japan)

08:00

-