Costa NeoRomantica - Japan & South Korea
Tokyo, Kobe, Cheju, Kagoshima & Yokohama/Tokyo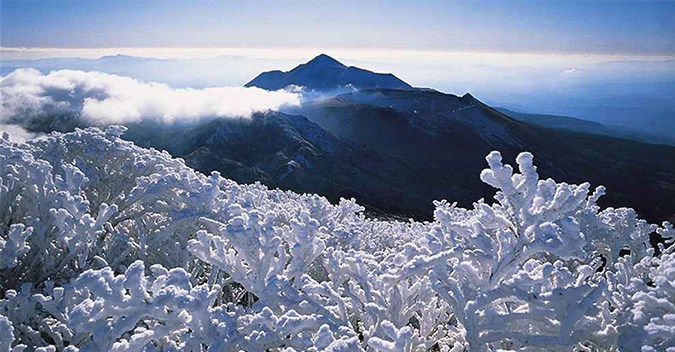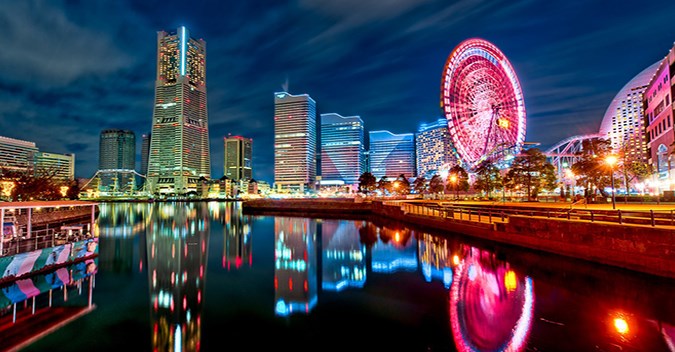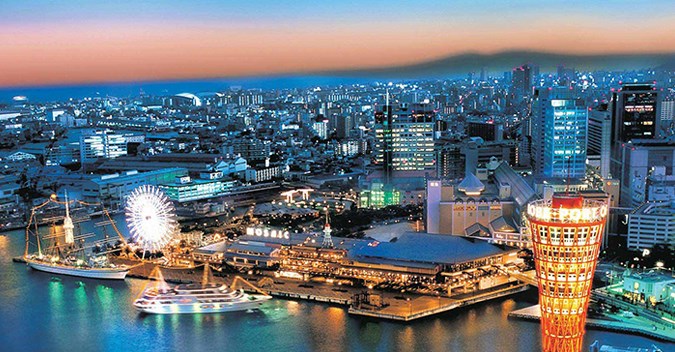 Highlights
Tokyo is one of the world's most modern cities in terms of its infrastructure and design. The cultural side of Tokyo is famous for its numerous museums; theaters; festivals; internationally noted cuisine; and professional sports clubs.

Kagoshima

 city is often compared with its Italian sister city Naples due to a similarly mild climate, palm tree lined streets, relatively hot tempered inhabitants.

Jeju Island, also known as the "Island of the Gods. This island offers visitors a wide range of activities: hiking on Halla-san (South Korea's highest peak), catching sunrises and sunsets over the ocean, viewing majestic waterfalls, riding horses, or just lying around on the sandy beaches.
Sunday

Tokyo (Japan)

-

15:00
Monday

Kobe (Japan)

16:00

21:30
Wednesday

Cheju (South Korea)

12:00

18:00
Thursday

Kagoshima (Japan)

13:00

18:00
Saturday

Yokohama/Yokyo (Japan)

08:00

15:00
STARTING PRICE

$443 or €369

DURATION

6 nights

DEPARTURE DATES

EMBARKATION PORTS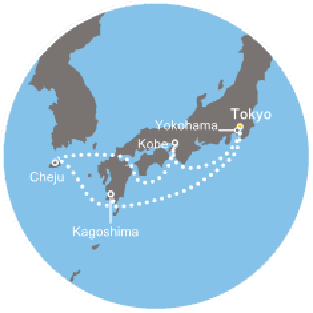 Send Your Request