Costa NeoRomantica - Japan, Taiwan & South Korea
Tokyo, Kobe, Hososhima, Keelung, Miyakojima, Tokyo, Kobe, Cheju, Sasebo, Kagoshima & Tokyo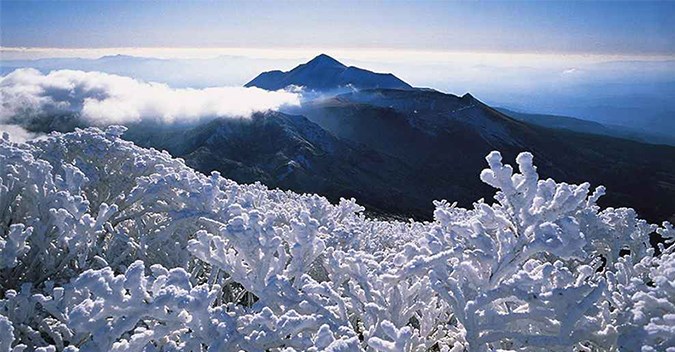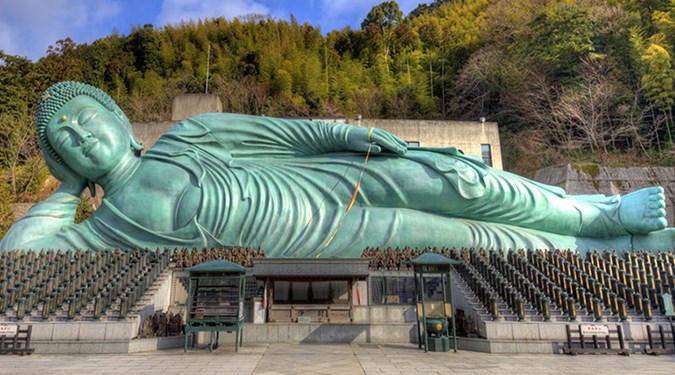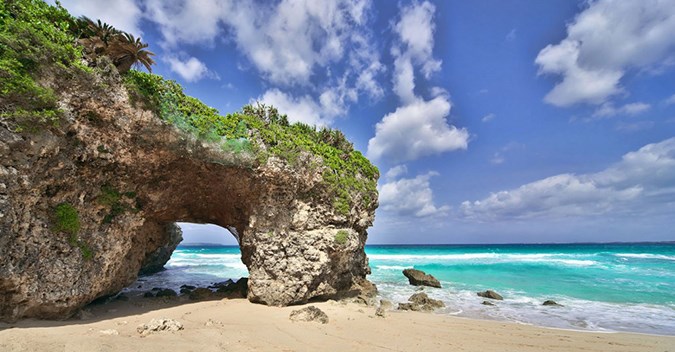 Highlights
Kobe is located in the south-eastern part of the island of Honshu, on Osaka bay. Renowned for is unique style and exotic atmosphere, Kobe boasts many places of cultural interest, including Christian churches, Shintoist shrines and Buddhist temples.
Cheju is the greenest of all islands, with its long beaches and colorful seabeds visible through the clear waters of the sea, will seem like heaven on earth.
Kagoshima is kissed by the sun, lapped by the sea and overshadowed by a volcano, this ancient fortified center is known as the "Naples of the East".
Saturday

Tokyo (Japan)

-

15:00
Sunday

Kobe (Japan)

15:00

21:00
Monday

Hososhima (Japan)

14:00

20:00
Wednesday

Keelung (Taiwan)

14:00

21:00
Thursday

Miyakojima (Japan)

11:00

18:00
Sunday

Tokyo (Japan)

08:00

15:00
Monday

Kobe (Japan)

15:00

22:00
Wednesday

Cheju

 (South Korea)

13:00

21:00
Thursday

Saseba (Japan)

10:00

18:00
Friday

Kagoshima (Japan)

08:00

16:00
Sunday

Tokyo (Japan)

08:00

-
STARTING PRICE

$1379 or €1149

DURATION

15 nights

DEPARTURE DATES

EMBARKATION PORTS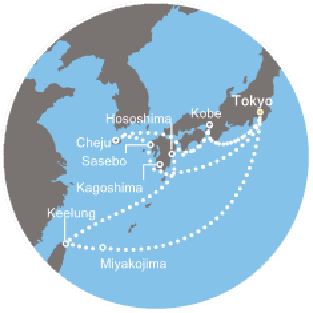 Send Your Request