Costa NeoRomantica - Japan & South Korea
Fukuoka, Maizuru, Kanazawa, Niigata, Hakodate, Pusan & Fukuoka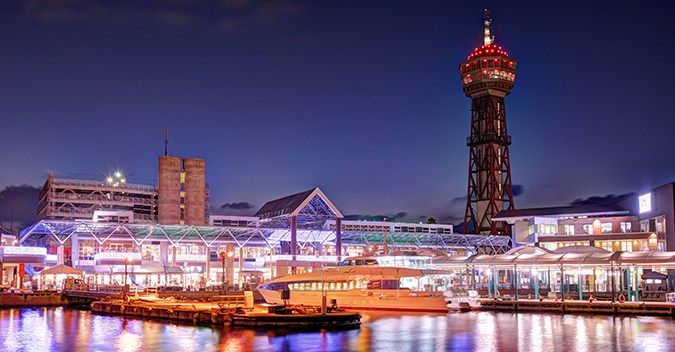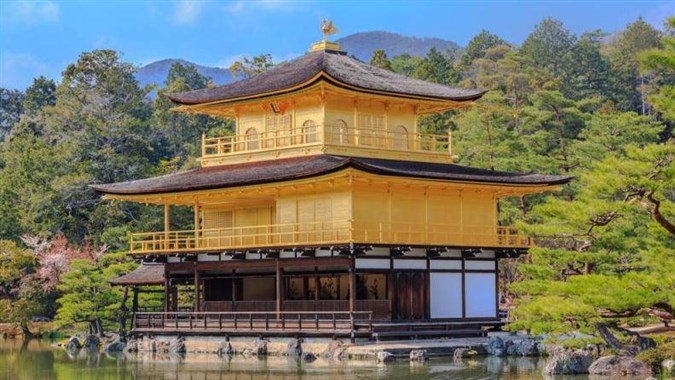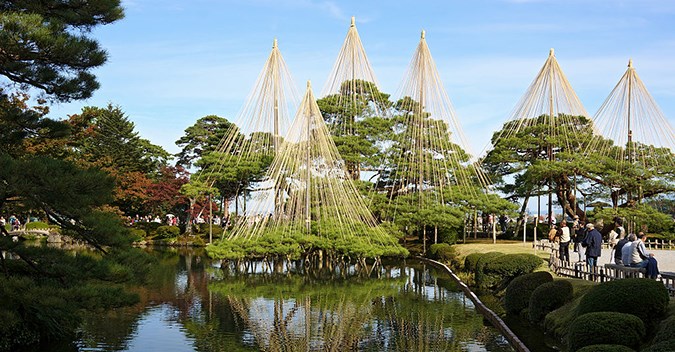 Highlights
Fukuoka

 is Kyushu's largest and one of 

Japan's

 ten most populated cities.
Kanazawa visitors will be able to explore the remains of walls, gates, and some buildings of Maeda family castle, who provided prosperity for 300 years from 16th century while much of Japan was unstable.
Pusan is Korea's second largest city. Tourists often come to this region to hike and to visit the Buddhist Temples located deep within the region's mountains.
Saturday

Fukuoka (Japan)

-

16:00
Sunday

Maizuru (Japan)

13:30

22:00
Monday

Kanazawa (Japan)

08:00

16:00
Tuesday

Niigata (Japan)

07:00

16:00
Wednesday

Hakodate (Japan)

09:00

17:00
Friday

Pusan (South Korea)

13:00

22:00
Saturday

Fukuoka (Japan)

08:00

-
On 30 July: Day 04 the cruise will be in Sakata instead of Niigata & on Day 5 it will be in Aomori instead of Hakodate.
STARTING PRICE

$432 or €359

DURATION

7 nights

DEPARTURE DATES

EMBARKATION PORTS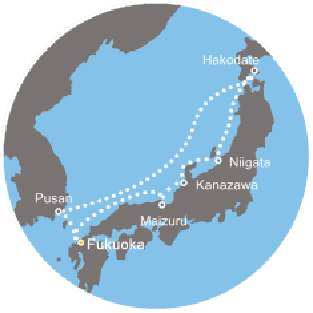 Send Your Request