Costa NeoRomantica - Japan & South Korea
Fukuoka, Pusan, Niigata, Hakodate & Tokyo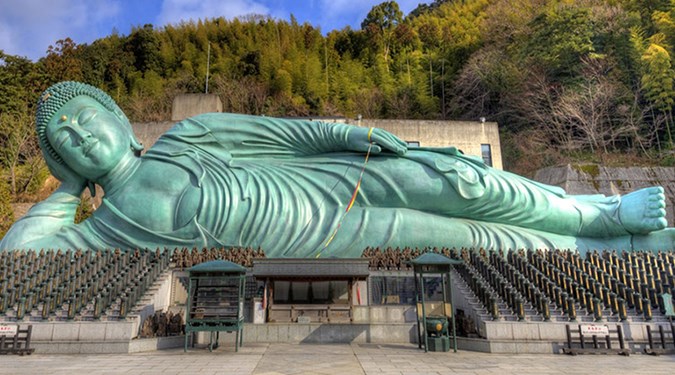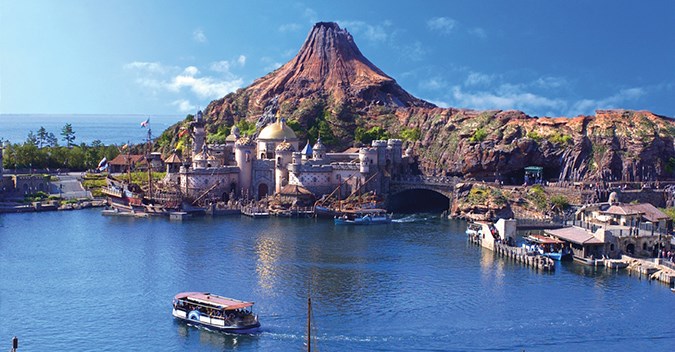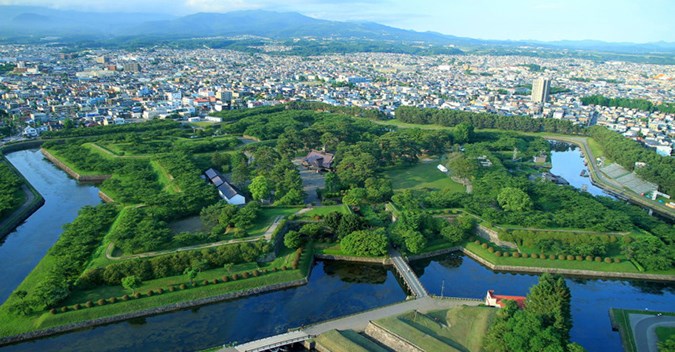 Highlights
Fukuoka

 is Kyushu's largest and one of 

Japan's

 ten most populated cities.
Pusan is Korea's second largest city. Tourists often come to this region to hike and to visit the Buddhist Temples located deep within the region's mountains.

Hakodate

 is best known for the spectacular views to be enjoyed from Mount 

Hakodate

 and its delicious, fresh seafood.
Saturday

Fukuoka (Japan)

-

16:00
Sunday

Pusan (South Korea)

07:00

19:00
Tuesday

Niigata (Japan)

07:00

15:00
Wednesday

Hakodate (Japan)

08:00

16:00
Friday

Tokyo (Japan))

13:00

-
STARTING PRICE

$359 or €299

DURATION

6 nights

DEPARTURE DATES

EMBARKATION PORTS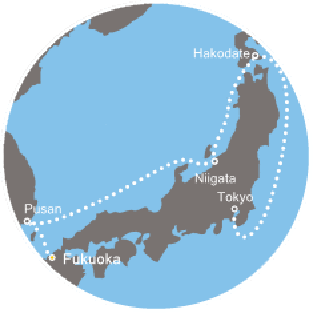 Send Your Request