Costa Luminosa - Chile, Polynesia, New Zealand, Australia, Indonesia, Singapore, Malaysia, Thailand, Sri Lanka, India, United Arab Emirates, Oman, Jordan, Greece, Italy
San Antonio (Santiago), Easter Island, Pitcairn Isl, Moorea, Papeete, Rarotonga, Tauranga, Auckland, Melbourne, Brisbane, Yorkeys Knob, Komodo Island, Benoa, Singapore, Klang, Penang, Phuket, Colombo, Cochin, Mormugao, Bombay/Mumbai, Dubai, Muscat, Aqaba, Pireaus/Athens, Katakolon/Olympia & Venice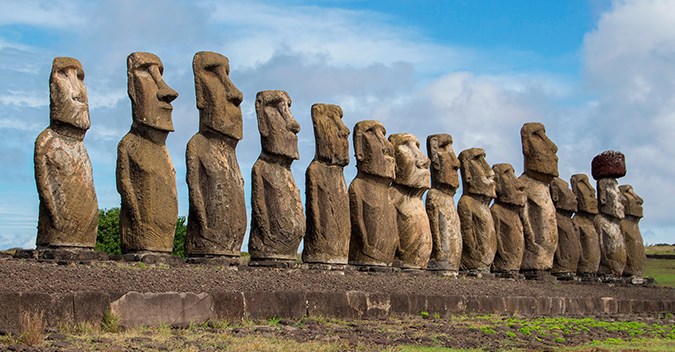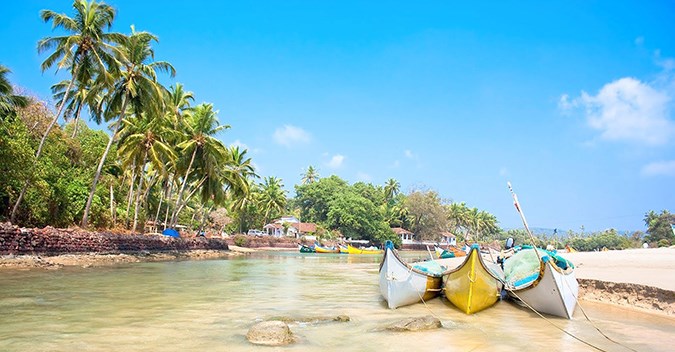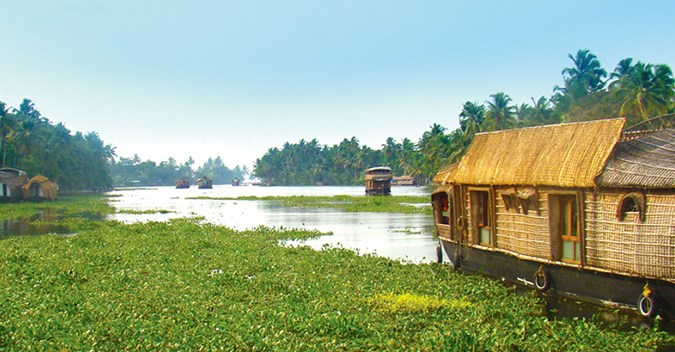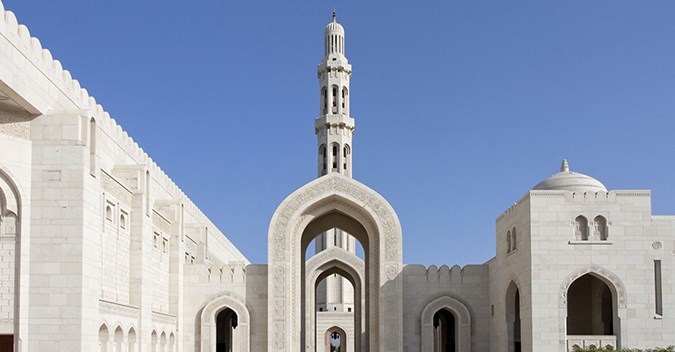 Highlights
Just like movies and dreams! Right now you can get everything you need from a holiday on board of the unforgettable unique Costa Luminosa.
A thrilling 74-day journey that will take Costa guests on a tour of the most wonderful sights on the planet, travelling across 3 oceans and visiting more than 27 destinations before arriving to Venice on 27 April. A dream that comes true for all travelers and cruise enthusiasts who will be able to enjoy the unique experience of circumnavigating the globe in over two months.
From one end of this great earth to the other, you will travel via the luxury of a cruise ship. 
Be pampered on board as your home-at-sea makes its way through international waters to faraway places.
Days 2, 3, 4 & 5

Cruising (4 days)

-

-
Day 6

Easter Island (Chile)

12:00

-
Day 7

Easter Island (Chile)

-

18:00
Days 8 & 9

Cruising (2 days)

-

-
Day 10

Pitcairn ISL

08:00

11:00
Days 11 & 12

Cruising (2 days)

-

-
Day 13

Moorea (Polynesia)

08:00

18:00
Day 14

Papeete (Polynesia)

08:00

18:00
Day 16

Rarotonga

08:00

18:00
Days 17, 18, 19 & 20

Cruising (4 days)

-

-
Day 21

Tauranga (New Zealand)

07:00

17:30
Days 22

Auckland (New Zealand)

08:00

18:00
Days 23, 24 & 25

Cruising (3 days)

-

-
Days 26

Melbourne (Australia)

09:00

19:00
Days 27 & 28

Cruising (2 days)

-

-
Day 29

Brisbane (Australia)

08:00

20:00
Days 30 & 31

Cruising (2 days)

-

-
Day 32

Yorkeys Knob (Australia)

07:00

18:00
Days 33, 34, 35 & 36

Cruising (4 days)

-

-
Day 38

Benoa (Bali 

Indonesia)

12:00

-
Day 39

Benoa (Bali Indonesia)

-

18:00
Days 40 & 41

Cruising (2 days)

-

-
Day 42

Singapore (Singapore)

09:00

-
Day 43

Singapore (Singapore)

-

-
Day 44

Singapore (Singapore)

-

17:00
Day 46

Penang (Malaysia)

08:00

18:00
Day 47

Phuket (Thailand)

08:00

-
Day 48

Phuket (Thailand)

-

18:00
Days 49 & 50

Cruising (2 days)

-

-
Day 51

Colombo (Sri Lanka)

08:00

18:00
Day 52

Cochin (India)

12:00

-
Day 53

Cochin (India)

-

13:00
Day 54

Mormugao (India)

10:00

19:00
Day 55

Bombay/Mumbai (India)

10:30

-
Day 56

Bombay/Mumbai (India)

-

21:00
Days 57 & 58

Cruising (2 days)

-

-
Day 59

Dubai (UAE)

08:00

-
Days 60

Dubai (UAE)

-

13:00
Day 61

Muscat (Oman)

08:00

-
Day 62

Muscat (Oman)

-

06:00
Day 63, 64, 65, 66 & 67

Cruising (5 days)

-

-
Day 68

Aqaba (Jordan)

09:00

22:00
Days 69, 70 & 71

Cruising (3 days)

-

-
Day 72

Piraeus/Athens
(Greece)

06:00

18:00
Day 73

Katakolon/Olympia
(Greece)

10:00

19:00
Day 75

Venice (Italy)

09:00

-
STARTING PRICE

$8435 or €7029

DURATION

DEPARTURE DATES

EMBARKATION PORTS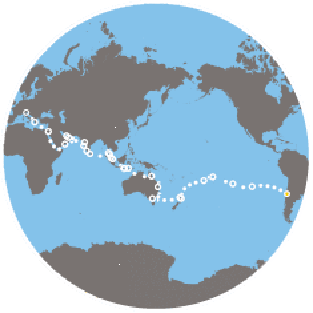 Send Your Request