Costa Diadema - Antilles, Virgin Islands
Guadeloupe, Tortola, St. Maarten, Antigua, Kingstown, Martinique, Guadeloupe, Aruba, Curacao, BES islands, Grenada, Martinique, Guadeloupe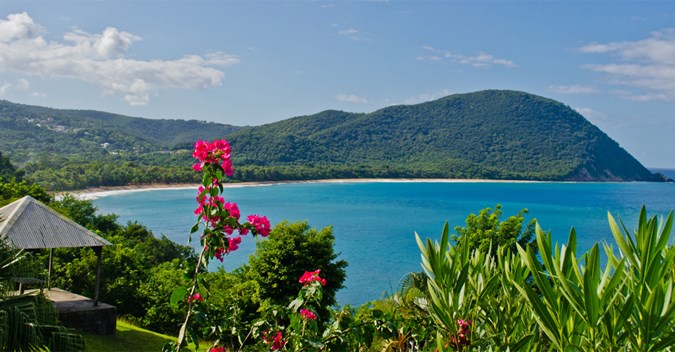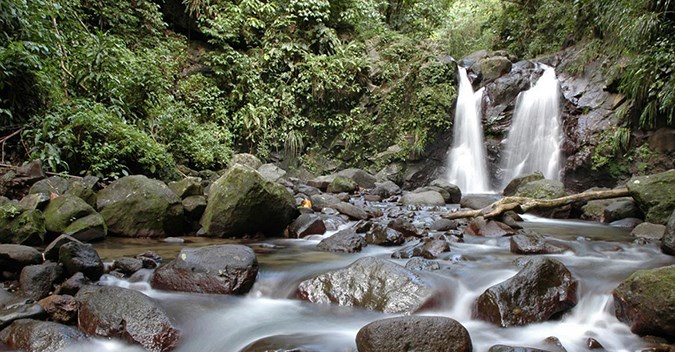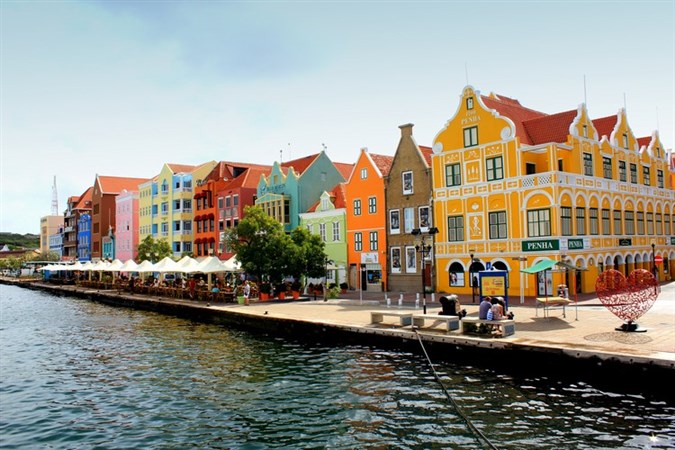 Highlights
Guadeloupe is known as the isle of Spice because it produces nutmegs, cinnamon, cloves, bay leaves, ginger * mace.
Aruba has the most sunny days of any island in the Caribbean.
The heart of Grenada is the capital of St Georges, arguably one of the most picturesque settlements in all the Caribbean islands.
Martinique offers a seductive mix of magnificent beaches, lush mountains, fascinating history, and flamboyant tropical gardens.
Day 1

Guadeloupe (Antilles)

-

23:00
Day 4

St. Maarten (Antilles)

08:00

18:00
Day 5

Antigua (Antilles)

08:00

18:00
Day 6

Kingstown (Saint Vincent
& Grenadine)

10:00

18:00

 
Day 7

Martinique (Antilles)

08:00

20:00
Day 8

Guadeloupe (Antilles)

08:00

23:00
Day 10

Aruba (Antilles)

08:00

20:00
Day 11

Curacao (Netherlands Antilles

)

08:00

20:00
Day 12

BES islands (Antilles)

07:00

14:00
Day 13

Grenada (Antilles)

13:00

20:00
Day 14

Martinique (Antilles)

08:00

20:00
Day 15

Guadeloupe (Antilles)

08:00

-
STARTING PRICE

$1009 or €839

DURATION

14 nights

DEPARTURE DATES

EMBARKATION PORTS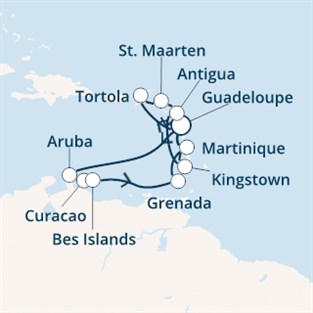 Send Your Request
Book Online