Costa Fascinosa - Brazil, Uruguay & Argentine
Rio de Janeiro, Ubatuba, Ilhabela, Punta del Este & Buenos Aires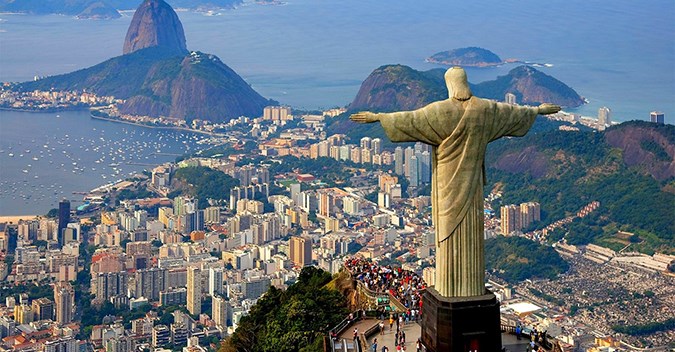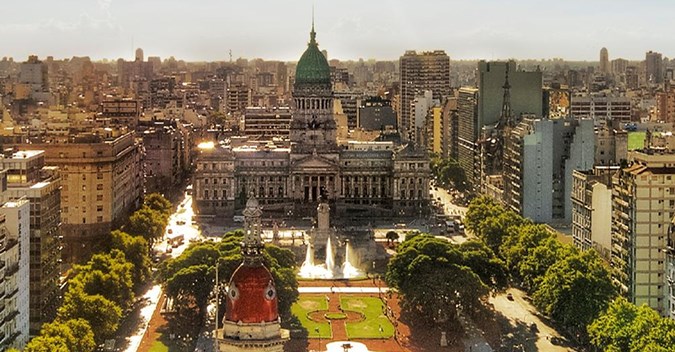 Highlights
Rio de Janeiro: The sensations you'll experience are beyond imagination, in the shadow of the Corcovado, while the joie de vivre will infect you with the rhythm of the samba.
The port of Ubatuba, in the State of São Paulo, is still an important commercial port, historically famous for the trade in gold from Minas Gerais. It is also a well-known seaside resort with beautiful beaches.
Ilhabela: Bays, coves and headlands. Long sandy beaches, perfect for sport, or small coves for you to relax in: there are beaches for all tastes.
Buenos Aires: Defined as a "cluster of insatiable energy", this multi-faceted city is a mosaic of cultures and influences that transmits intense vibrations.
Sunday

Rio de Janeiro (Brazil)

-

20:00
Monday

Ubatuba

 (Brazil)

08:00

20:00
Tuesday

Ilhabela

 (Brazil)

08:00

-
Wednesday

Ilhabela (Brazil)

-

17:00
Saturday

Punta del Este (Uruguay)

07:00

18:00
Sunday

Buenos Aires (Argentina)

08:00

-
STARTING PRICE

$191 or €159

DURATION

7 nights

DEPARTURE DATES

EMBARKATION PORTS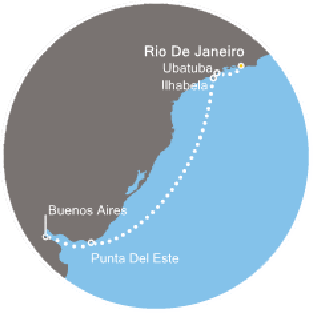 Send Your Request