Costa Toscana - Italy, France, Spain & Balearic Islands
Savona, Marseilles, Valencia, Barcelona, Palma De Mallorca, Palermo, Civitavecchia & Savona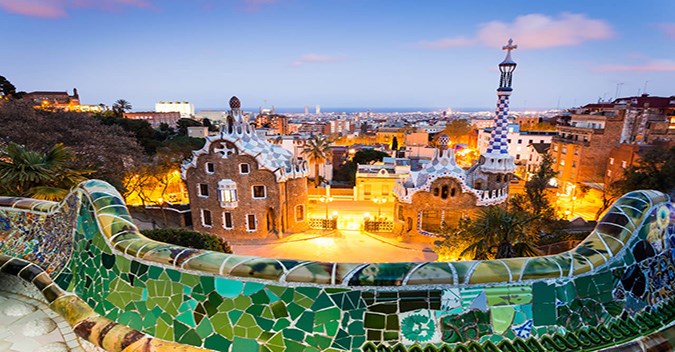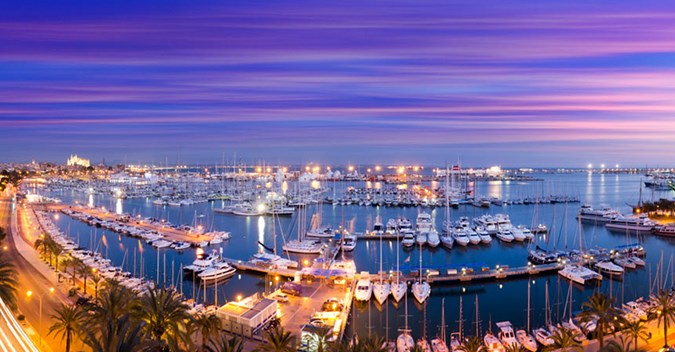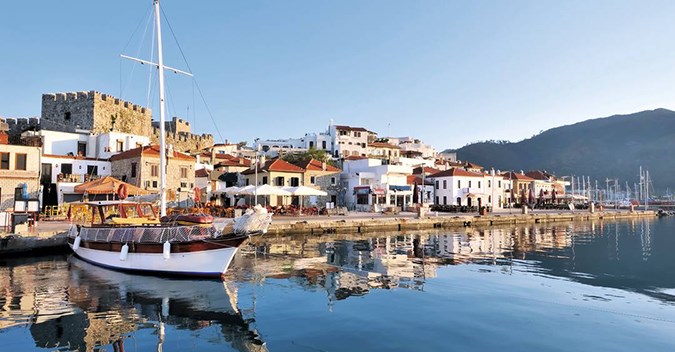 Highlights
Costa Toscana

 

is the sister ship of the Costa Smeralda and will be starting its first cruise in 2021.
Energy-generating voyage : The sun lights ignites the Western Mediterranean illuminating its beauty and all its vitality. The coasts and the islands offer a progression of historical and yet fashionable cities that will win you over with their charm and entertainment.
With Costa TOSCANA's West Mediterranean cruise, you will be at the centre of your vacation, even before you leave with many embarkation ports to choose from.
Thursday

Savona (Italy)

-

18:00
Friday

Marseilles (France)

08:30

17:00
Sunday

Valencia (Spain)

08:00

19:00
Monday

Barcelona

 (Spain)

08:00

19:00
Tuesday

Palma de Mallorca (Spain)

08:00

18:00
Thursday

Palermo (Sicily)

07:00

16:00
Friday

Civitavecchia

(Italy)

08:00

19:00
Saturday

Savona (Italy)

07:00

-
STARTING PRICE

$1768 or €1579

DURATION

9 nights

DEPARTURE DATES

EMBARKATION PORTS

Savona
Marseilles
Barcelona
Civitavecchia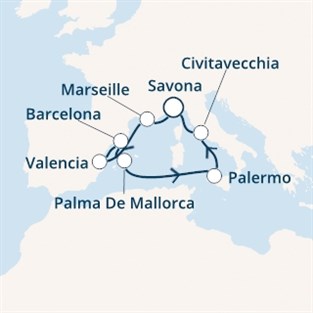 Send Your Request
Book Online