Costa Fascinosa - Argentina, Uruguay & Brazil
Buenos Aires, Montevideo, Angra dos Reis, Buzios, Cabo Frio, Rio de Janeiro, Ubatuba, Ilhabela, Punta del Este & Buenos Aires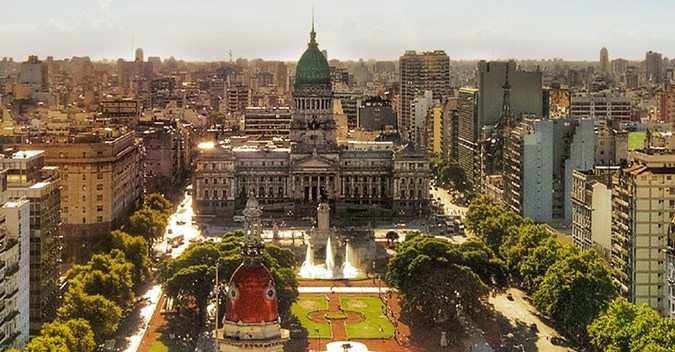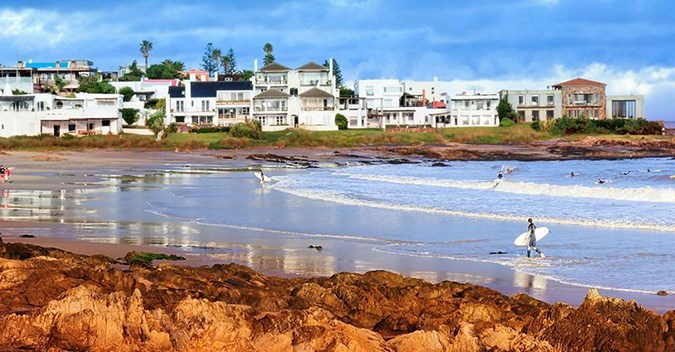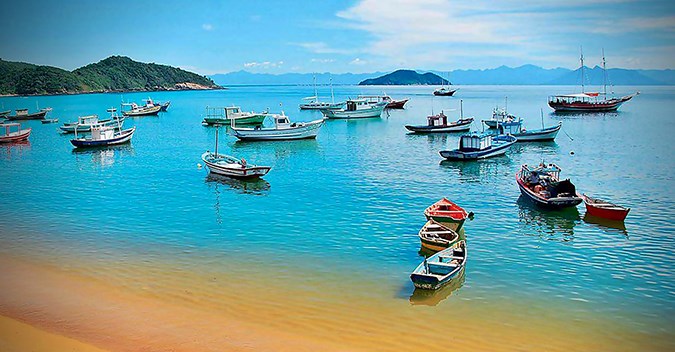 Highlights
Buenos Aires: Defined as a "cluster of insatiable energy", this multi-faceted city is a mosaic of cultures and influences that transmits intense vibrations.
Montevideo: Affluent, sophisticated and elegant, the capital offers interesting cultural events, vibrant bars and clubs and markets which are open day and night.
Buzios: Stroll through the narrow colonial style streets of the "Brazilian St Tropez" and relax with a view of the clear blue sea.
Rio de Janeiro: The sensations you'll experience are beyond imagination, in the shadow of the Corcovado, while the joie de vivre will infect you with the rhythm of the samba.
Sunday

Buenos Aires (Argentina)

-

18:00
Monday

Montevideo (Uruguay)

08:00

16:00
Thursday

Angra dos Reis (Brazil)

08:00

18:00
Friday

Buzios (Brazil)

08:00

20:00
Saturday

Cabo Frio (Brazil)

07:00

18:00
Sunday

Rio de Janeiro (Brazil)

08:00

20:00
Monday

Ubatuba (Brazil)

08:00

20:00
Tuesday

Ilhabela (Brazil)

08:00

-
Wednesday

Ilhabela (Brazil)

-

17:00
Saturday

Punta del Este (Uruguay)

07:00

18:00
Sunday

Buenos Aires (Argentina)

08:00

-