Costa Venezia - Singapore, Thailand, Vietnam, China, Taiwan & Japan
Singapore, Laem Chabang, PHU MY, Da-Nang, SHENZHEN, Hong Kong, Keelung & Tokyo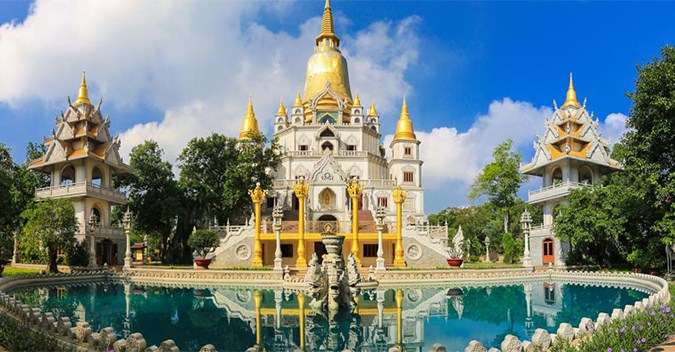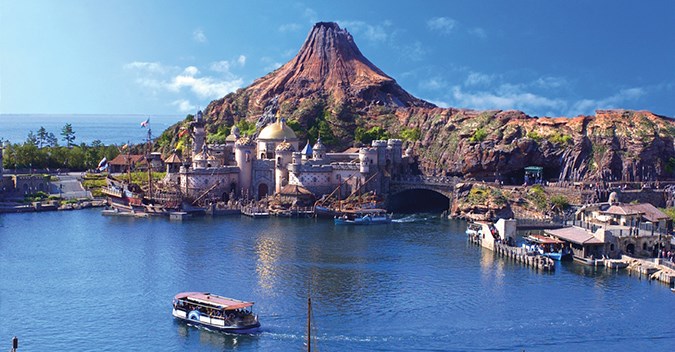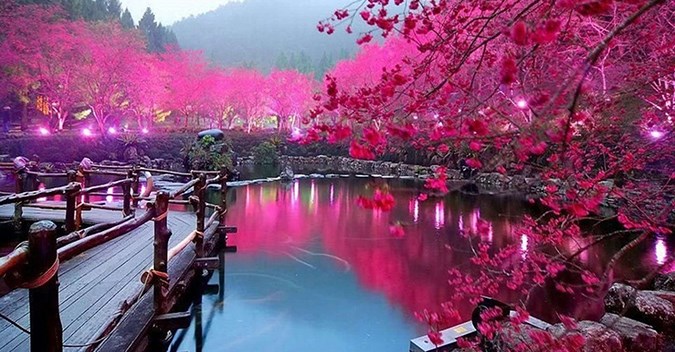 Highlights
Costa Venezia, the new ship dedicated to the city of Venice, the hometown of Marco Polo and Casanova. It will be launched in March 2019.
Singapore, Small enough to feel intimate yet big enough to retain a degree of mystery.
Friendly and fun loving, exotic and tropical, cultured and historic, Thailand radiates a golden hue from its glittering temples and tropical beaches through to the ever-comforting Thai smile.
Tokyo is one of the world's most modern cities in terms of its infrastructure and design. The cultural side of Tokyo is famous for its numerous museums; theaters; festivals; internationally noted cuisine; and professional sports clubs.
Saturday

Singapore (Singapore)

-

23:59
Tuesday

Laem Chabang (Thailand)

06:00

-
Wednesday

Laem Chabang (Thailand

)

-

17:00
Friday

PHU MY (Vietnam)

08:00

21:00
Sunday

Da - Nang (Vietnam)

08:00

20:00
Tuesday

SHENZEN (China)

07:00

14:00
Tuesday

Hong Kong (China)

20:00

-
Wednesday

Hong Kong (China)

-

18:00
Friday

Keelung (Taiwan)

07:00

14:00
Monday

Tokyo (Japan)

08:00

-