Costa Favolosa - Brazil
Santos, Buzios, Salvador de Bahia, Ilhabela & Santos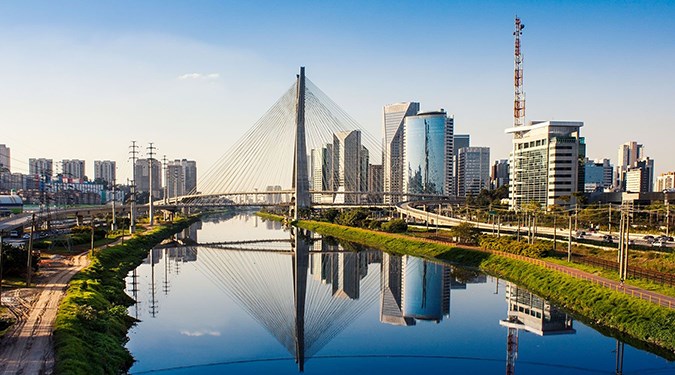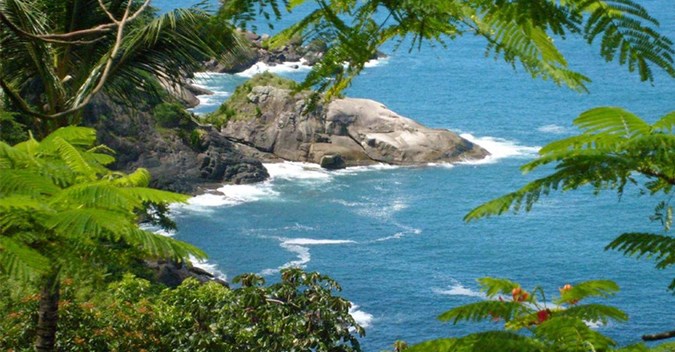 Highlights
Colonial architecture & landmarks of the Argentine capital.
Rio de Janeiro is the country's most iconic and beautiful city. Everything, from its spectacular natural landmarks to its busy, glitzy beaches must be seen to be believed.
Ilhabela: Bays, coves and headlands. Long sandy beaches, perfect for sport, or small coves for you to relax in: there are beaches for all tastes.
Day 1

Santos (Brazil)

-

18:00
Day 2

Buzios (Brazil)

12:00

18:00
Day 6

Ilhabela (Brazil)

16:00

23:59
Day 7

Santos (Brazil)

08:00

-
On 20 Dec.:
On Day 2: 
Rio de Janeiro (Brazil) will be instead of 

Buzios

 (Brazil).