Costa Favolosa - Netherlands, Germany, Iceland & Scotland
Amsterdam Ijmuiden, Bremerhaven, Seyðisfjörður, Akureyri, Isafjord, Grundafjord, Reykjavik, Kirkwall, Invergordon, Bremerhaven & Amsterdam Ijmuiden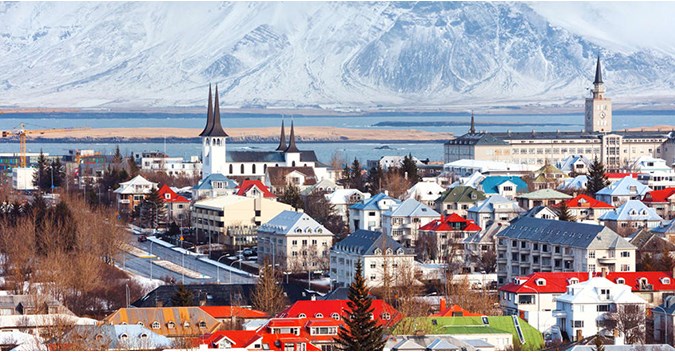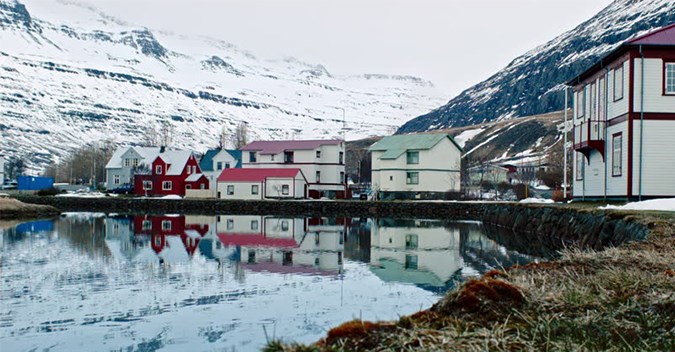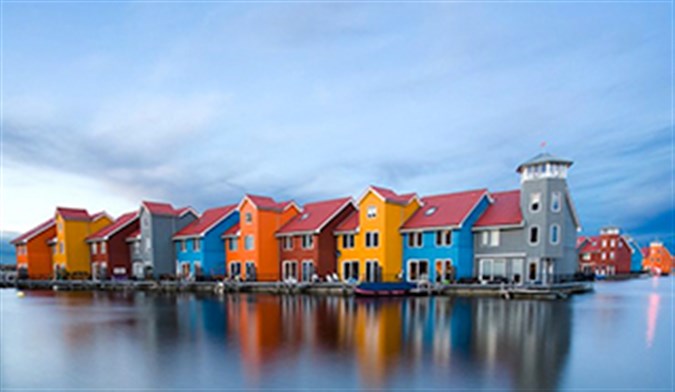 Highlights
A trip to Iceland is not complete without a trip to the Blue Lagoon. It is a geothermal hot spring which feels like you are in the most soothing bath of your life. 
Scotland is the land where ancient castles guard misty lochs and wild deer roam heather-flecked hillsides.
Bremerhaven's waterfront Havenwelten area, with its old ships, rusty docks and glistening modern buildings.
Monday

Bremerhaven (Germany)

12:00

19:00
Thurs

day
Seyðisfjörður (Iceland)


08:00

19:00
Fri

day

Akureyi (Iceland)

09:00

19:00
Satur

day

Isafjord (Iceland)

09:00

21:00
Sun

day

Grundafjord (Iceland)

08:00

20:00
Mon

day

Reykjavik (Iceland)

07:00

19:00
Wednes

day

Kirkwall (Scotland

)

13:00

20:00
Thurs

day

Invergordon (Scotland)

08:00

19:00
Saturday

Bremerhaven (Germany)

08:00

17:00
Sunday

Amsterdam

 Ijmuiden 

(Netherlands)

08:00

-
STARTING PRICE

$1449 or €1449

DURATION

14 nights

DEPARTURE DATES

EMBARKATION PORTS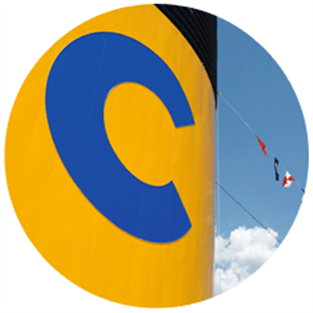 Send Your Request
Book Online