Azamara Pursuit - Weekend Pursuit Voyage
Italy, Croatia & Slovenia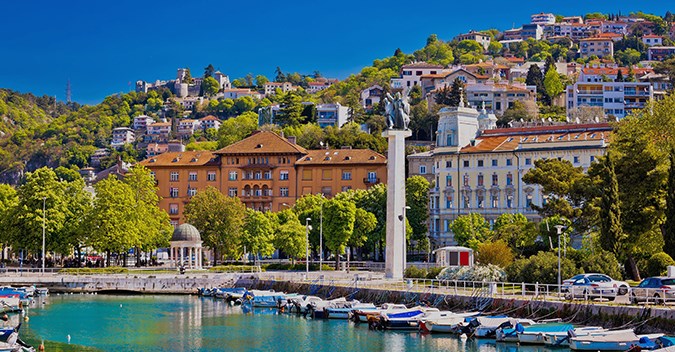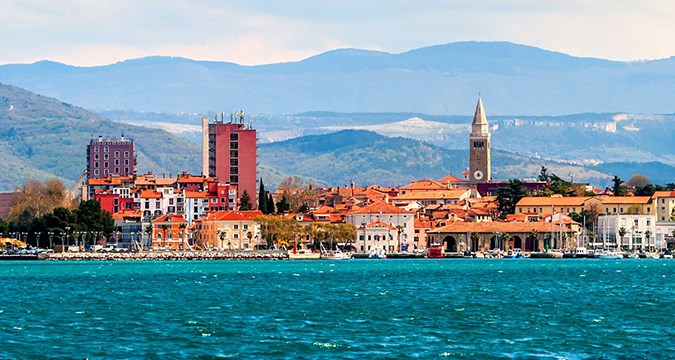 Highlights
Experience Venice, one of the most captivating—and romantic—cities in the world.
Rijeka is fascinating to explore. The Governor's Palace offers grand views over the harbor and of the grand Hapsburg interiors inside.
Even with such sights as the historic Old Town, Praetorian Palace, and the beautiful square of Titov Trg, Koper is also the gateway to an array of intercontinental adventures.