Azamara Pursuit - Dalmatian Coast to Athens Voyage
Italy, Croatia, Montenegro & Greece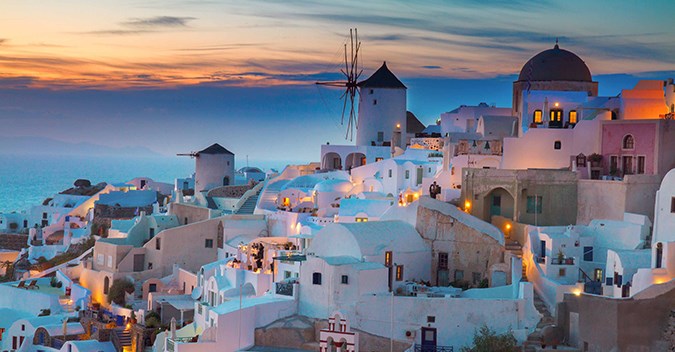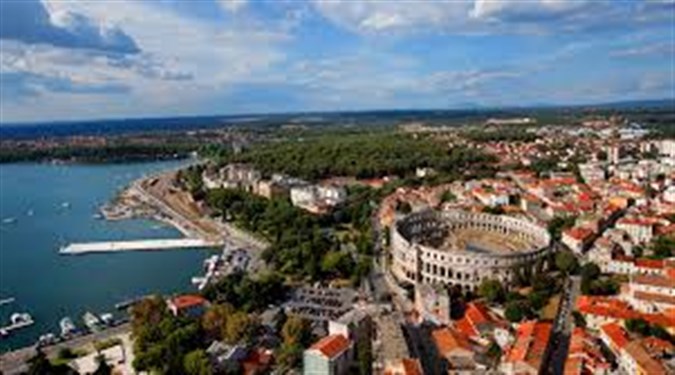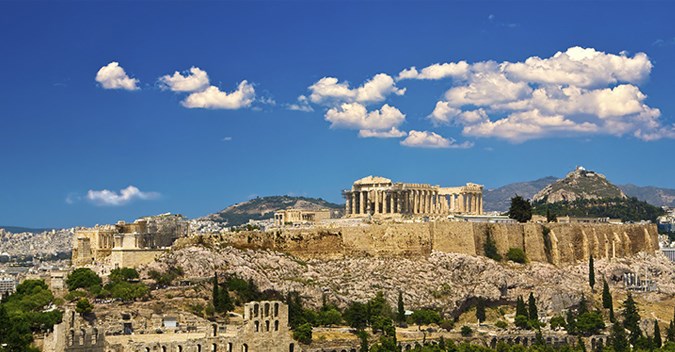 Highlights
Experience Venice, one of the most captivating—and romantic—cities in the world.
Pula may be a relatively undiscovered gem by most modern-day travelers, but with its protected harbor and strategic location on the southern tip of Croatia's Istrian Peninsula.
Kotor is filled with churches, shops, bars, restaurants, and hidden piazzas.
Explore Piraeus with an archaeological walk past landmarks like the Temple of Olympian Zeus, Ancient Agora and the Acropolis.
Monday

Venice (Italy)

-

-
Tuesday

Venice (Italy

)

-

22:00
Wednesday

Pula (Croatia)

08:00

17:00
Thursday

Korcula (Croatia)

08:00

20:00
Friday

Dubrovnik (Croatia)

08:00

22:00
Saturday

Kotor (Montenegro)

08:00

17:00
Sunday

Corfu (Greece)

08:00

22:00
Tuesday

Santorini (Greece)

08:00

18:00
Wednesday

Athens (Pireaus, Greece)

06:00

-