Azamara Pursuit - Greece Intensive Voyage
Italy, Greece & Montenegro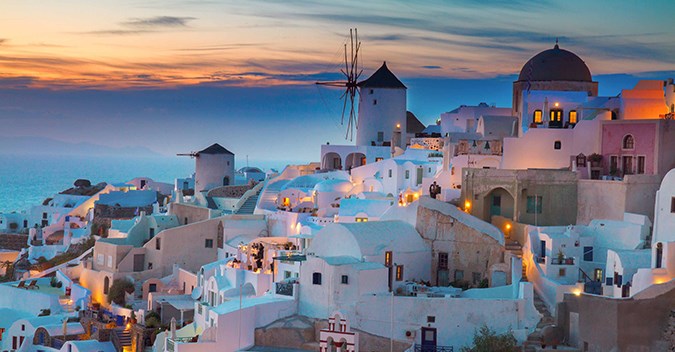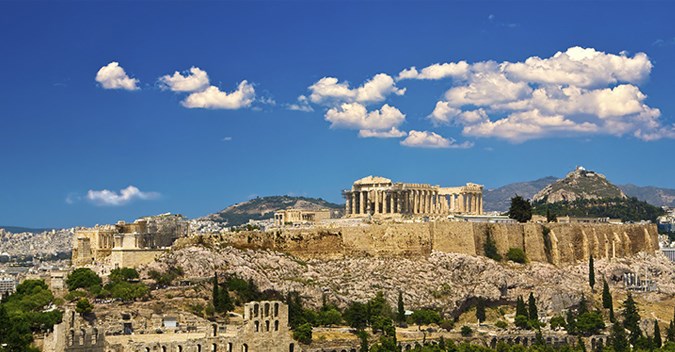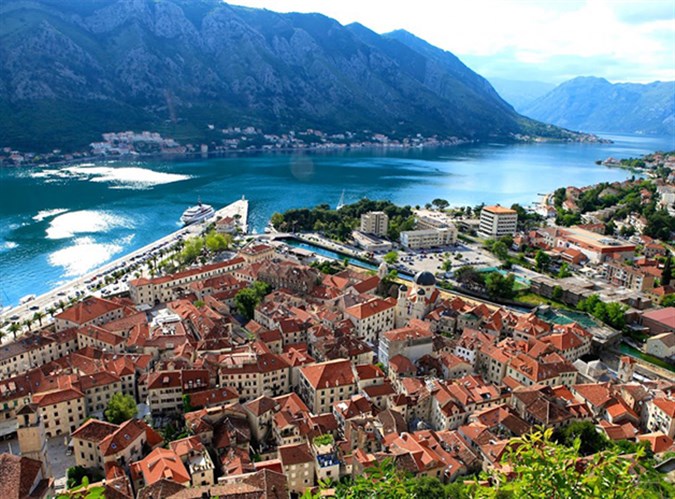 Highlights
Everything you could ask for in an unforgettable Greek vacation is right here: incredible cities, historic sites, picture-perfect villages, and friendly seaside tavernas—plus a relaxing luxurious day at sea for relaxing and recharging.

It begins in one of the world's oldest cities, Athens, where endless ancient wonders await.

Your journey concludes (but the voyage adventure is just beginning) in 

Venice

, a truly romantic and inspiring city.
Tuesday

Pireaus, 

Athens (Greece)

-

18:00
Wednesday

Mykonos (Greece)

08:00

22:00
Thursday

Patmos (Greece)

08:00

18:00
Friday

Rhodes, Lindos (Greece)

08:00

22:00
Saturday

Agios Nikolaos (Crete)

13:00

22:00
Sunday

Santorini (Greece)

08:00

18:00
Monday

Pylos (Greece)

09:00

17:00
Tuesday

Corfu (Greece)

08:00

22:00
Wednesday

Kotor (Montenegro)

10:00

21:00
Friday

Venice (Italy)

07:00

-