Rhapsody of the Seas - Italy, Montenegro & Greece
Venice, Kotor, Corfu, Piraeus/Athens, Mykonos, Argostoli & Venice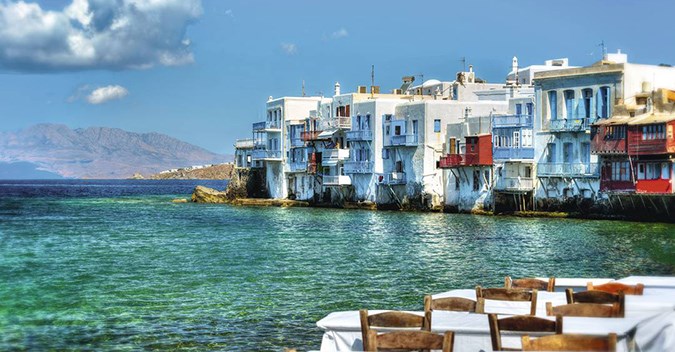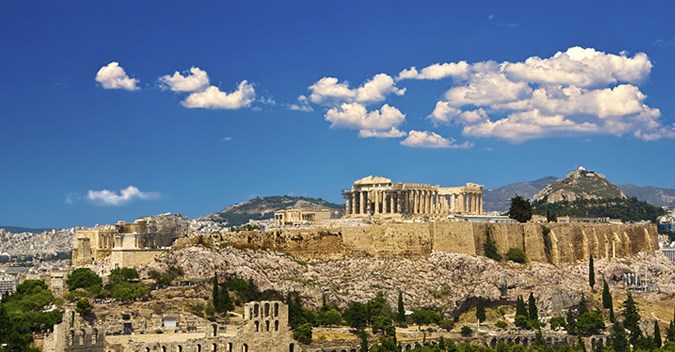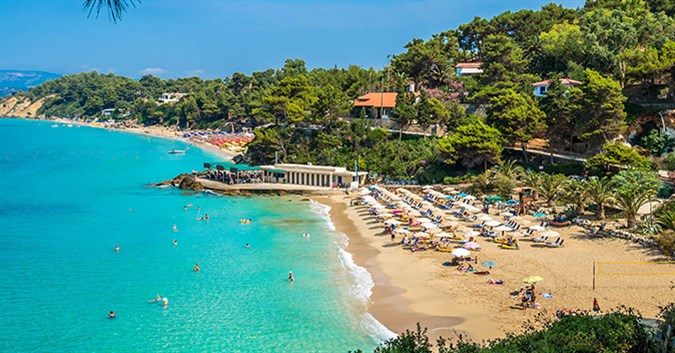 Highlights
Discover the magic and mystery of Venice, a city built entirely on water. 
Kotor sits on a deep bay surrounded by soaring cliffs.
Corfu is a magical mix of history, culture and nature that has enchanted great powers from the Byzantines to the British.
Mykonos mixes sun, fun, glamour and tradition. Relax at a beach and wander the maze-like streets of the scenic, chic port-town.
Kefalonia, the largest of the Ionion Islands, is perfect for nature and history lovers.
Day 1

Venice (Italy)

-

17:00
Day 2

Kotor (Montenegro)

13:00

20:00
Day 3

Corfu (Greece)

09:00

15:00
Day 4

Athens (Piraeus, Greece)

12:00

20:30
Day 5

Mykonos

 (Greece)

07:00

16:00
Day 6

Argostoli (Greece)

11:00

19:00
Day 8

Venice (Italy

)

06:45

-
- On 16 May:
On Day 4: Athens (Piraeus, Greece) will be replaced by Mykonos (Greece)
On Day 5: Mykonos (Greece) will be replaced by Athens (Piraeus, Greece)
STARTING PRICE

$729

DURATION

7 nights

DEPARTURE DATES

25 July 2020
08 & 22 August 2020
05 & 19 September 2020
03 & 17 October 2020

EMBARKATION PORTS
Send Your Request