Costa Magica - Antilles, Trinidad and Tobago, Canary Islands, Gibraltar, France & Italy
Guadeloupe, Tobago Scarborough, Grenada, Barbados, St. Lucia, Martinique, Antigue, St. Lucia, St. Cruz de Tenerife, Marseilles & Savona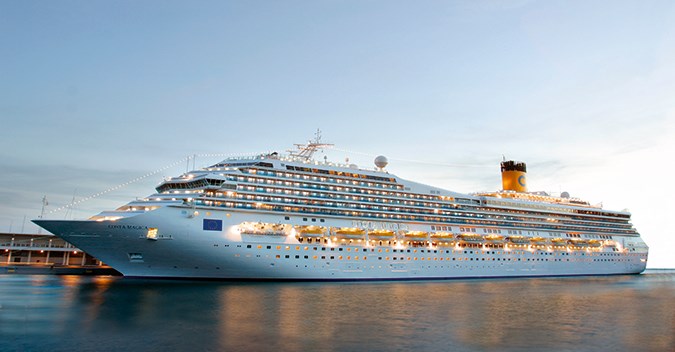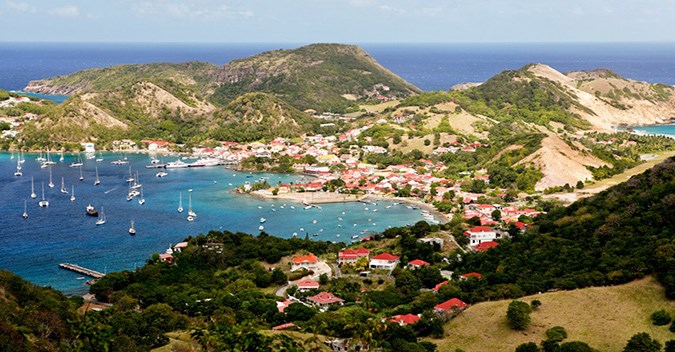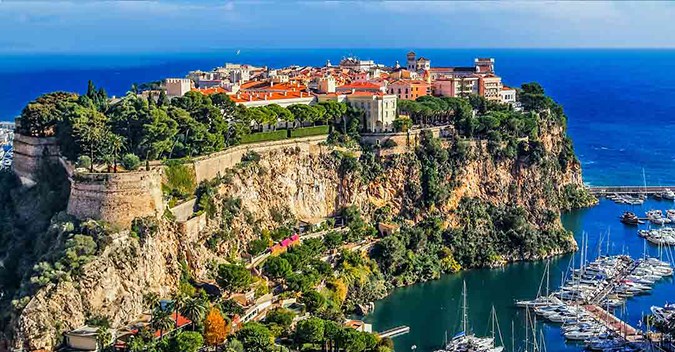 Highlights
Guadeloupe looks like a butterfly resting on a blue ocean, its wings edged with multi-colored beaches in the relaxing shade of the palm trees.
Antigua is said to have so many beaches that you can visit a new one each day of the year.
Barbados: A miniature heaven set in a blue ocean, combining postcard beaches, bathed in sunshine for three thousand hours a year, with the warm hospitality of its people.
Hop on and off the Santa Cruz de Tenerife bus tour along the route at your convenience.
Friday

Guadeloupe (Antilles)

-

23:00
Sunday

Tobago Scarborough
(Trinidad and Tobago)

08:00

19:00
Monday

Grenada (Antilles)

08:00

18:00
Tuesday

Barbados (Antilles)

08:00

18:00
Wednesday

St. Lucia (Antilles)

07:00

18:00
Thursday

Martinique (Antilles)

08:00

20:00
Friday

Guadeloupe (Antilles)

08:00

23:00
Saturday

Antigua (Antilles)

09:00

18:00
Sunday

St. Lucia (Antilles)

08:00

18:00
Monday

Barbados (Antilles

)

08:00

18:00
Tues., Wed., Thurs.,
Fri., Sat. & Sunday

Cruising (6 days)

-

-
Monday

St. Cruz de Tenerife
(Canary Islands)

08:00

17:00
Wednesday

Gibraltar (UK)

12:00

18:00
Friday

Marseilles (France)

12:00

20:00
Saturday

Savona (Italy)

09:00

-
STARTING PRICE

$623 or €519

DURATION

22 nights

DEPARTURE DATES

EMBARKATION PORTS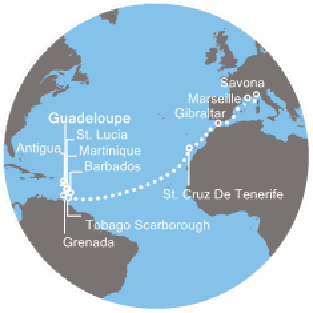 Send Your Request