Costa Fortuna - Antilles, Virgin Islands & Dominican Republic
Guadeloupe, Antigua, Tortola, Amber Cove, La Romana, Catalina Island, Grenada, Martinique & Guadeloupe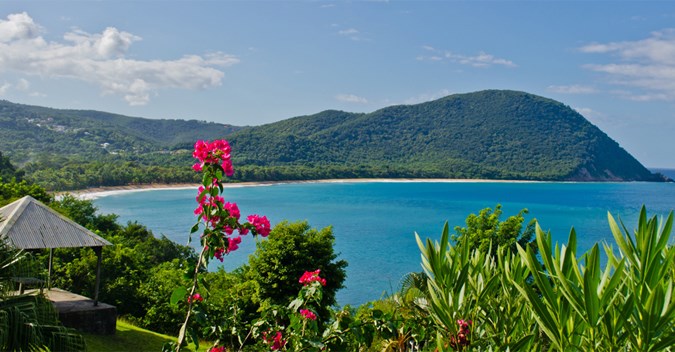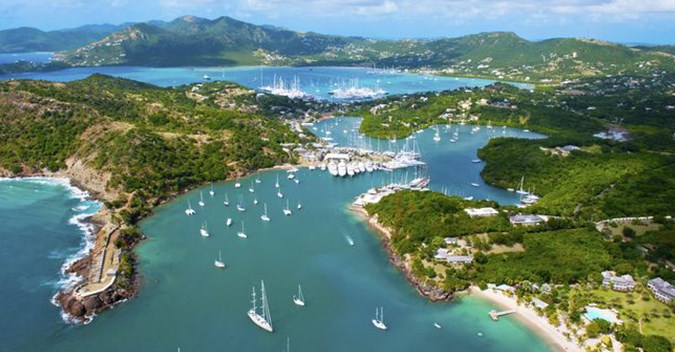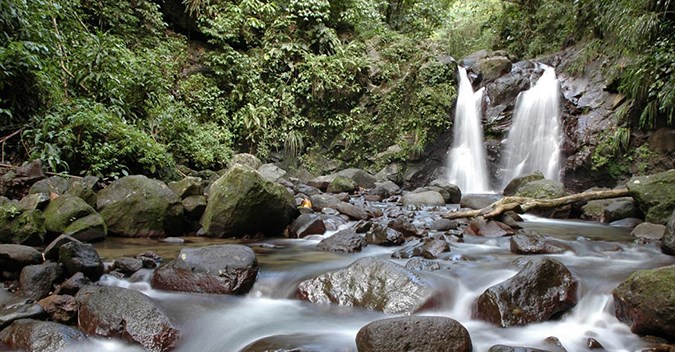 Highlights
On board Costa Fortuna - the ship of music - everything amazes, transports and entertains you and the excitement never ends.
Guadeloupe isknown as the isle of Spice because it produces nutmegs, cinnamon, cloves, bay leaves, ginger * mace.
Going off road in search of the real Dominican Republic.
La Romana is home to the charming Altos de Chavón, a replica of a 16th century artisans' village and one of the island's best spots to shop for crafts.
Wednesday

Guadeloupe (Antilles)

-

23:00
Thursday

Antigua (Antilles)

08:00

18:00
Friday

Tortola
(British Virgin Islands)

08:00

18:00
Sunday

Amber Cove
(Dominican Republic)

08:00

17:00
Monday

La Romana


(Dominican Republic)

10:00

-
Tuesday

La Romana
(Dominican Republic)

-

06:00
Tuesday

Catalina Island
(Dominican Republic)

08:00

17:00
Thursday

Grenada (Antilles)

08:00

18:00
Friday

Martinique (Antilles)

08:00

20:00
Saturday

Guadeloupe (Antilles)

08:00

-
STARTING PRICE

$917 or €819

DURATION

10 nights

DEPARTURE DATES

EMBARKATION PORTS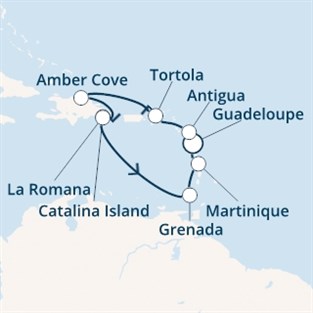 Send Your Request
Book Online