Costa Luminosa - Italy, Greece, France & Spain
Venice, Corfu, Messina, Naples, Savona, Marseilles & Malaga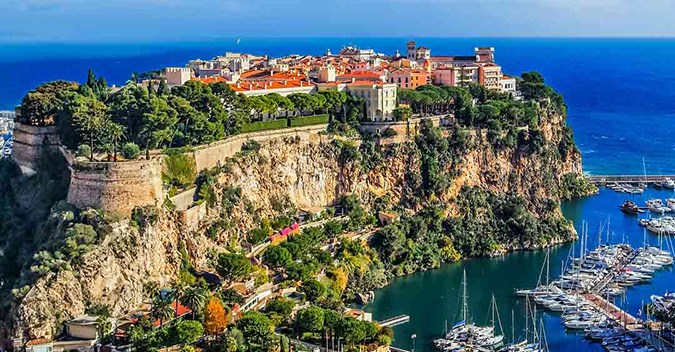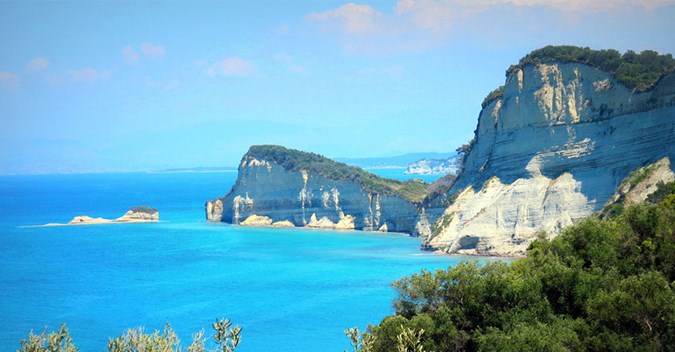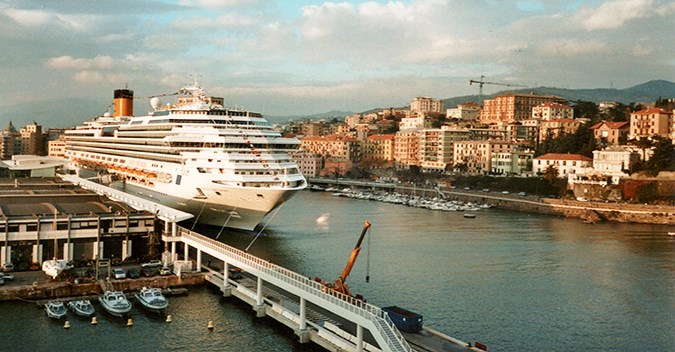 Highlights
Explore the beautiful cities of Italy, Greece, France & Spain. A journey through culture and entertainment.
Energy-generating voyage : The sun lights ignites the Western Mediterranean illuminating its beauty and all its vitality. The coasts and the islands offer a progression of historical and yet fashionable cities that will win you over with their charm and entertainment.
A world of possibility awaits you in the Eastern Mediterranean: sea, sun, relaxation, entertainment, art and history. 
Sunday

Venice (Italy)

-

17:00
Tuesday

Corfu (Greece)

08:00

13:00
Wednesday

Messina (Sicily)

08:00

18:00
Thursday

Naples (Italy)

08:00

13:00
Friday

Savona (Italy)

09:00

18:00
Saturday

Marseilles (France)

09:00

17:00
Monday

Malaga (Spain)

08:00

-