Le Lyrial - Shores of the Adriatic and Italy
Italy, Croatia, Sicily & Aeolian Islands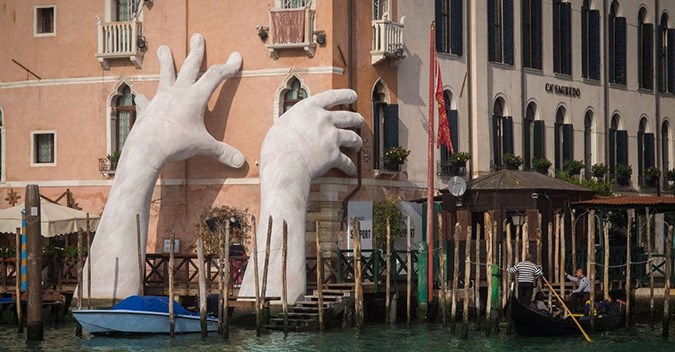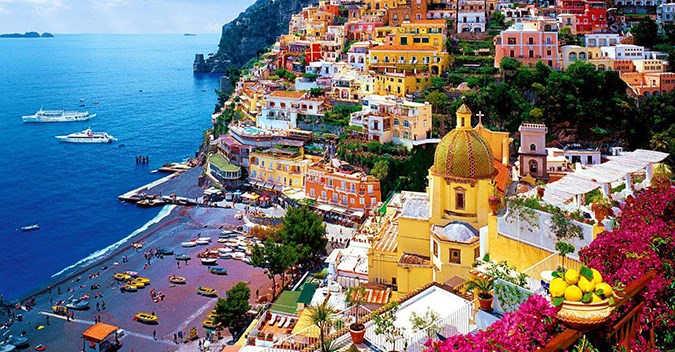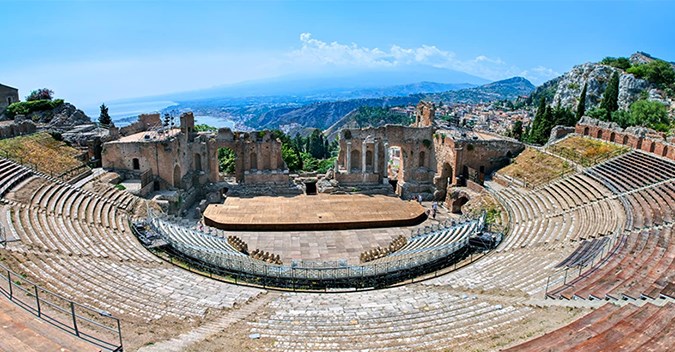 Highlights
The magician Alain Choquette will be on board.
A kid-friendly, family cruise, with specific entertainment.
UNESCO World Heritage Sites: Venice and its Lagoon (embarkation port), the Aeolian Islands, the Amalfi Coast.
From Otrante, the possibility of visiting Lecce, "the Florence of southern Italy".
The marvellous Greek theatre of Taormina, overlooking the waves.
The possibility of visiting Venice and Rome, before and after your cruise.
Day 1

Venice (Italy)

-

18:00
Day 2

Bol (Croatia)

13:00

18:00
Day 3

Lopud Island (Croatia)

09:00

18:00
Day 4

Otranto (Italy)

06:30

14:00
Day 5

Taormina, Sicily (Italy)

07:00

18:30
Day 6

Lipari, Aeolian Islands
(Italy)

07:00

19:00
Day 7

Amalfi (Italy)

07:30

18:00
Day 8

Civitavecchia, Rome (Italy)

07:30

-