Le Lyrial - Cultural Jewels of the Adriatic
Greece, Italy, Montenegro & Croatia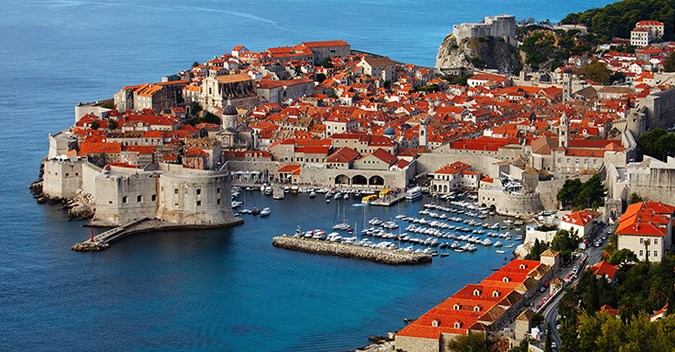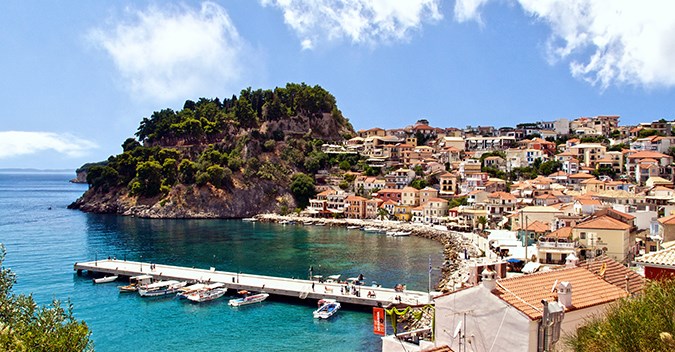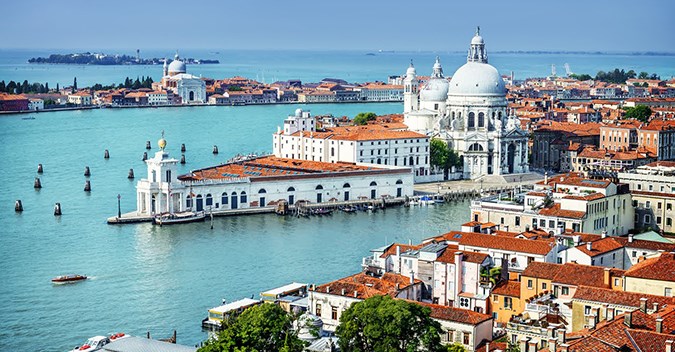 Highlights
A kid-friendly, family cruise, with specific entertainment every day.
Numerous UNESCO World Heritage Sites: the Acropolis of Athens (your embarkation port), the sanctuary of Delphi (from Itea), the old towns of Kotor and Dubrovnik, the palace of Diocletian in Split, the early Christian Monuments of Ravenna, the lagoon of Venice (your disembarkation port).
Crossing the Corinth Canal.
Sailing in the Bay of Kotor.
Day 1

Athens (Greece)

-

18:00
Day 2

Delos (Greece)

06:30

12:00
Day 2

Cruising
(The Cornith Canal)

-

-
Day 3

Itea (Greece)

07:00

15:00
Day 4

Parga (Greece)

07:00

17:15
Day 5

Otranto (Italy)

07:00

15:00
Day 6

Kotor (Montenegro)

07:00

13:30
Day 6

Dubrovnik (Croatia)

18:00

23:59
Day 7

Split (Croatia)

12:00

20:30

 
Day 8

Ancona (Italy)

07:30

14:00
Day 9

Ravenna (Italy)

07:00

14:00
Day 10

Venice (Italy)

07:30

-